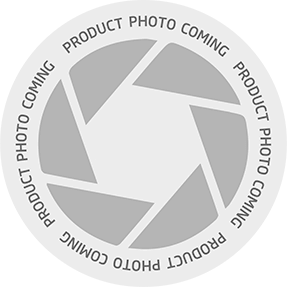 Description
The AWAC spherical subsurface buoy is manufactured from high-performance DeepTec® solid syntactic foam, adjustable urethane & UHMW instrument clamps, and 316L stainless steel & titanium hardware.
---
Destacados
This DeepWater Buoyancy sub-surface buoy is customized for use with the stand alone AWAC
It is a 49 inch (1.25 m) diameter buoy with a depth rating of 750 meters
Weight in air is 516 kg. Buoyancy in seawater is 483 kg.
Cart
Next
In the final step you can choose to pay by card or generate a quote PDF.