As a company with Norwegian roots, we cherish a healthy Scandinavian work-life balance. Nortek's corporate culture recognizes that there needs to be room for both career growth and a happy private life. This means periods of intense work, being exposed to new challenges, and being pushed beyond prior limits. But it also means flexible work schedules, limited travel requirements, and respect for family time... and a little fun.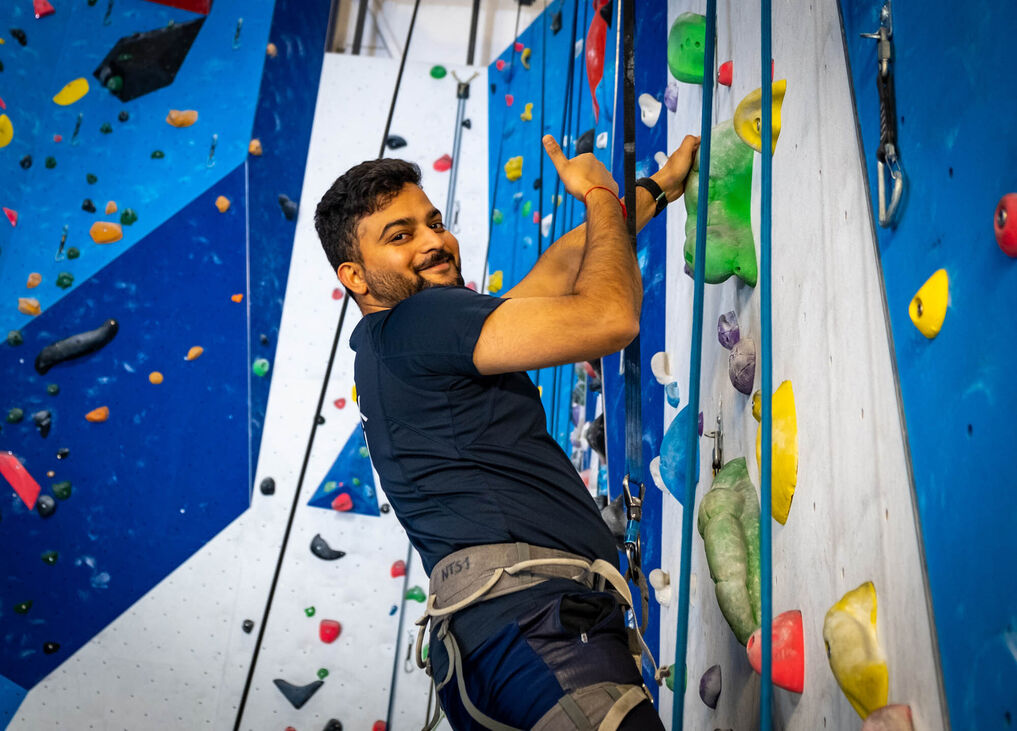 Internships at Nortek
Nortek often hosts summer interns at our headquarters in Norway. Karoline Maarud, a Master's student, helped Nortek's sustainability team during the summer of 2022 by establishing baseline data for Nortek's global carbon emissions. Hear from her about her experience living life as a Nortek intern.
Not seeing a job advertised that matches your skill set, but still want to join our team? Send us your CV and a short cover letter to explain more about the kind of role you're looking for and we'll see if we can accommodate you.