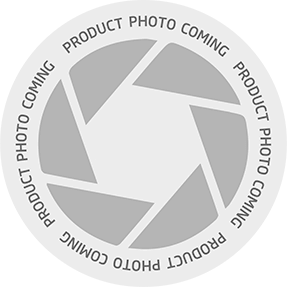 Description
The AWAC spherical subsurface buoy is manufactured from high-performance DeepTec® solid syntactic foam, adjustable urethane & UHMW instrument clamps, and 316L stainless steel & titanium hardware.
---
Highlights
This DeepWater Buoyancy sub-surface buoy is customized for use with the stand alone AWAC
It is a 49 inch (1.25 m) diameter buoy with a depth rating of 750 meters
Weight in air is 516 kg. Buoyancy in seawater is 483 kg.