Nortek's webshop makes it easier to get spare parts
Obtaining spare parts for your ADCP can be a bit of a headache. Our new webshop will make this a whole lot easier!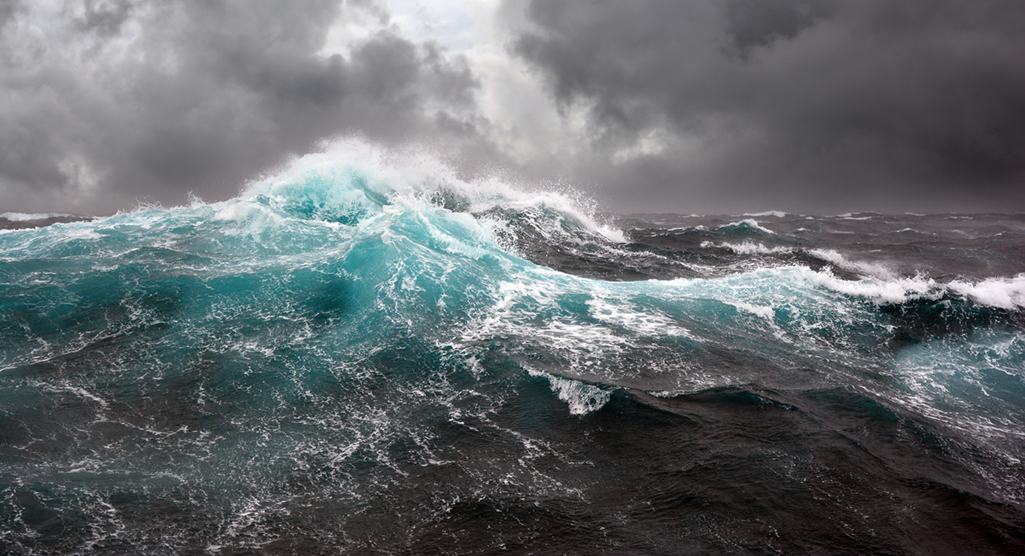 For a long time, it has been a rather cumbersome process just to get basic spare parts, such as batteries and cables. Rather, what you really want is just to fill out a simple online form, followed by delivery to your doorstep, right?
This has become a reality now that Nortek has opened a webshop for customers in the US and in the EU. Fill out the form – and let Nortek take care of the rest.