Offices
Nortek group
Representative
Africa
CLS Southern Africa Marine Metocean and Environment Services
Unit B3 Millside Park Morningside Road Ndabeni, Cape Town South Africa 7405
Asia

MD System (Marine Development System)
3F, 338, Banghwa-daero, Gangseo-gu, Seoul, Korea, 07592
Sea and Land Technologies (SALT)
7 Tuas Basin Link Singapore, 638761
WinSquare Enterprise Co., Ltd
17F-4, No.738, Zhongzheng Rd. Zhong., Taiwan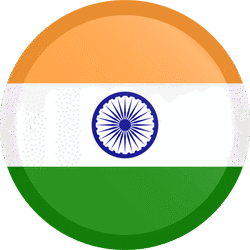 Electrotek International
33, Sir C V Raman Road, Chennai, 600 018, Alwarpet, Tamil Nadu, India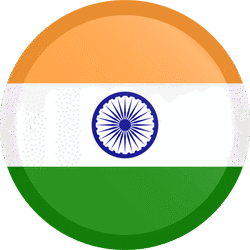 Pan India Consultants Pvt. Ltd.
105, Phase-IV, Udyog Vihar
Europe

Terra4 GmbH
Gesellschaft fuer Geosystemanalyse mbH Am Toeppersberg 17, D-16348, Wandlitz, Germany
Innova Oceanografía Litoral, SL
Ronda Bellesguard, 8 Local Dcha. E - 08203 - Sabadell (Barcelona), Spain
I-Sat
Via March 14/B 57121 Livorno, Italy
Central America
Grupo Oceanografico Mexico GS SA DE CV
Claretianas 49, 76903 Corregidora, Mexico
Middle East
Unique Systems FZE
P.O.Box 42213, Sharjah, United Arab Emirates
Cart
Next
In the final step you can choose to pay by card or generate a quote PDF.