Marine operations
Understanding the marine environment is crucial for the integrity of infrastructure such as underwater pipelines and cables that enable us to transmit energy, power and communications worldwide. The tools, equipment and vessels that we use offshore can only safely operate under certain environmental limits.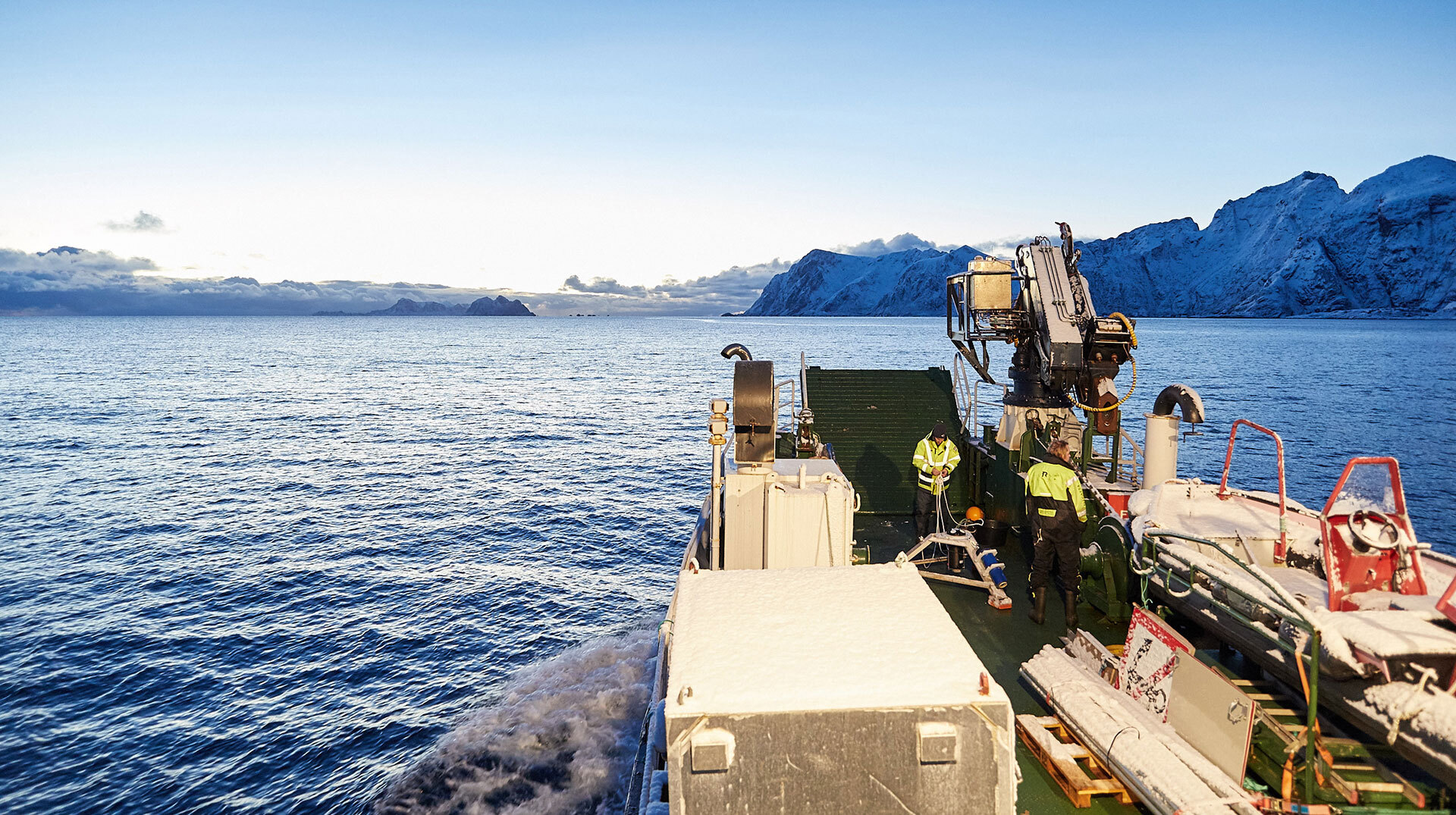 Nortek equipment provides real-time metocean information to support construction, maintenance and repair of offshore assets so we can remain connected in our modern world.
Site feasibility studies
New locations for construction of offshore infrastructure require an assessment of the current and wave conditions at the site prior to any development. Our ADCPs are used early in the process to collect this information and assess the suitability of a new site.
Risk management
Understanding the offshore environment you're working in is imperative to safety and risk management. Engineers and managers use current and wave data to inform when preventive maintenance should occur to minimize costly repairs and ensure asset integrity.
Continuous monitoring
Offshore operations and surveys often take days or months to complete. During this time, current and wave information is required in real time to continuously monitor the environmental conditions that could impact upon the safety of personnel offshore.
Cart
Next
In the final step you can choose to pay by card or generate a quote PDF.