About Nortek
Nortek designs, develops and produces acoustic underwater sensors that are used to measure motion in our marine environment.
People trust Nortek for high performance through quality, innovation and support.
Our ocean technology is used in many applications, from understanding climate change impacts to providing navigation assistance for underwater vehicles.

Our technology is used in various applications:
Engineers use our sensors to conduct offshore operations, including construction, maintenance and surveying
Underwater robotics developers use our sensors to provide new solutions that aim to increase safety and efficiency of these operations
Scientists use our sensors to learn more about our marine environment and discover the unexplored depths of our oceans
To support all of these applications in a range of demanding environments, our state-of-the-art sensors are designed to be reliable and easy to use.
At Nortek, we are renowned for our strong technical expertise and responsiveness, ensuring customer success throughout every step of a project. Our robust and capable underwater sensors are backed by dedicated software and our global support team.
Our values
Responsive support
Nortek is responsive, reacting rapidly to requests for help and support. We proactively and enthusiastically share knowledge and experiences that can help you to reduce integration time and deployment costs.
Innovative technology
Nortek continuously develops new technology to deliver high-quality and innovative products. We align the latest technology with market insights to develop products that are state of the art and future-proof.
Technical experts
Nortek employs competent and highly skilled people who are experts in their field. We provide a deep understanding of the latest developments in marine science and technology to help you deliver successful projects.
Our objective is to excite users with relevant and future-proof solutions that are underpinned by the latest technological developments.
We work systematically to ensure that our solutions are as sustainable as possible while maintaining our high-quality expectations, and we are certified by leading quality assurance organizations. Whatever your marine science or engineering project may look like, Nortek supports you every step of the way.
Nortek is established in Norway
Founder and current Chairman of the Board Atle Lohrmann founded Nortek AS in Norway in 1996, marking the beginning of Nortek's journey in the subsea technology market.
Introduction of the Aquadopp and Aquadopp Profiler
The Aquadopp name has become synonymous with "ADCP" in many scientific communities. These current measurement tools remain a foundational element of Nortek's product portfolio today.
Nortek begins to expand globally
The formation of Nortek USA in 1999 marked the beginning of Nortek's subsidiary model, establishing an international foothold for Nortek instruments. Other locations quickly followed, and Nortek currently has eight subsidiary offices worldwide, in the USA, the Netherlands, the UK, France, Brazil, Japan, China and Australia.
Introduction of the Signature Series
The Signature series opened new doors for ADCP users by offering unprecedented scientific capabilities as well as long-range current profiling. Signature ADCPs have grown to be the trusted instrument of choice of the most demanding scientific users worldwide.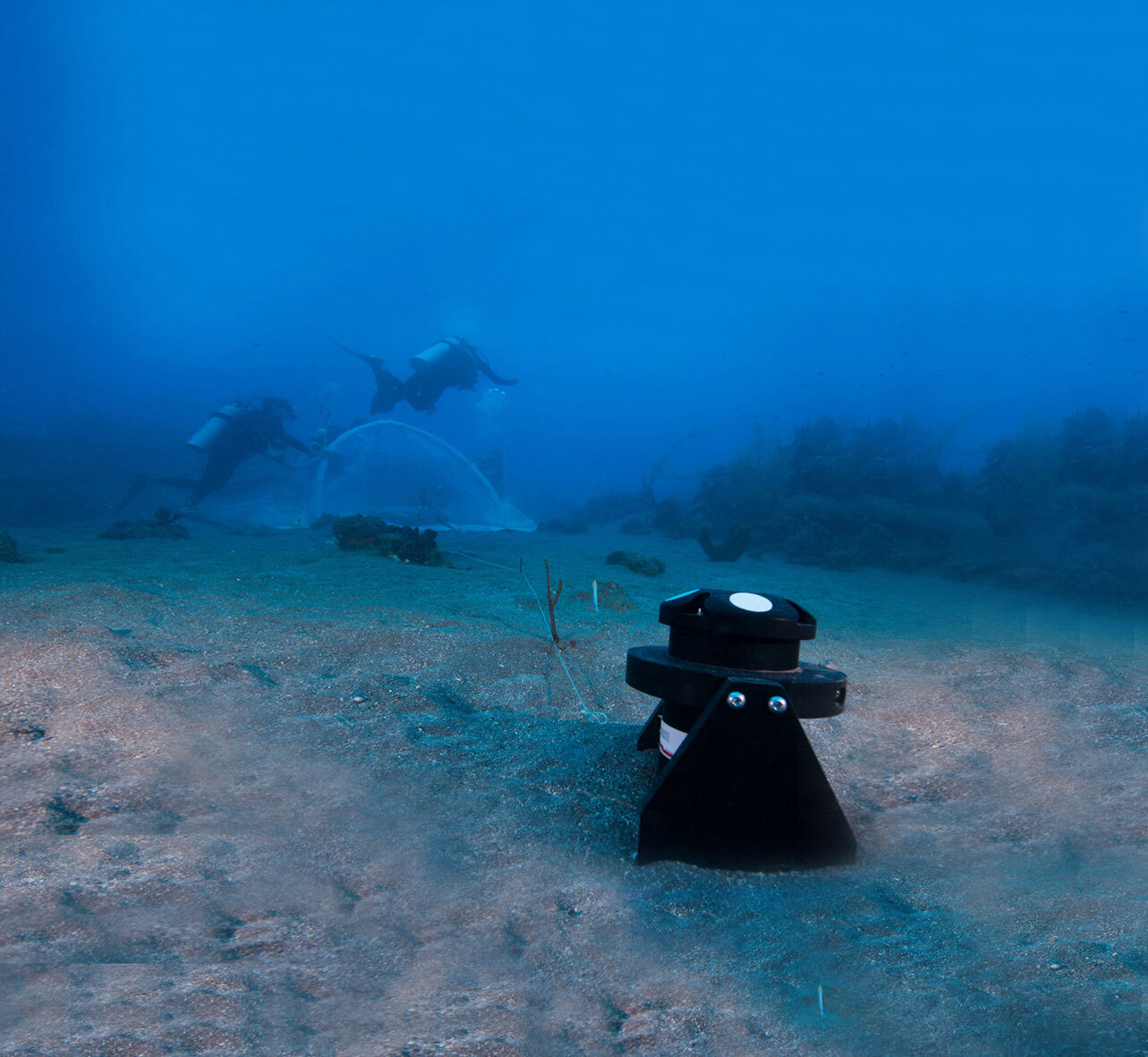 Introduction of the Doppler Velocity Log
The launch of the Nortek DVL came in response to a rapidly developing subsea vehicle market, marking an expansion in Nortek's areas of focus. Despite being a relatively recent introduction, DVLs have become embedded as a key part of Nortek's portfolio.
Nortek celebrates 25 years as General Oceans is formed
General Oceans was created as a holding company to bring together complementary ocean technology companies. Today, Nortek, Reach Robotics, Strategic Robotic Systems, Tritech and Klein Marine Systems all fall under the General Oceans umbrella, and work together to expand our ocean technology community.
We're excited about the future of underwater technology! We're working hard every day to provide new and improved tools that help people advance the possibilities of marine science and engineering.
Cart
Next
In the final step you can choose to pay by card or generate a quote PDF.