Renewable energy
Maximizing the extraction of energy from renewable sources including offshore wind, waves and tides requires measurements of the metocean conditions to determine the ocean's potential.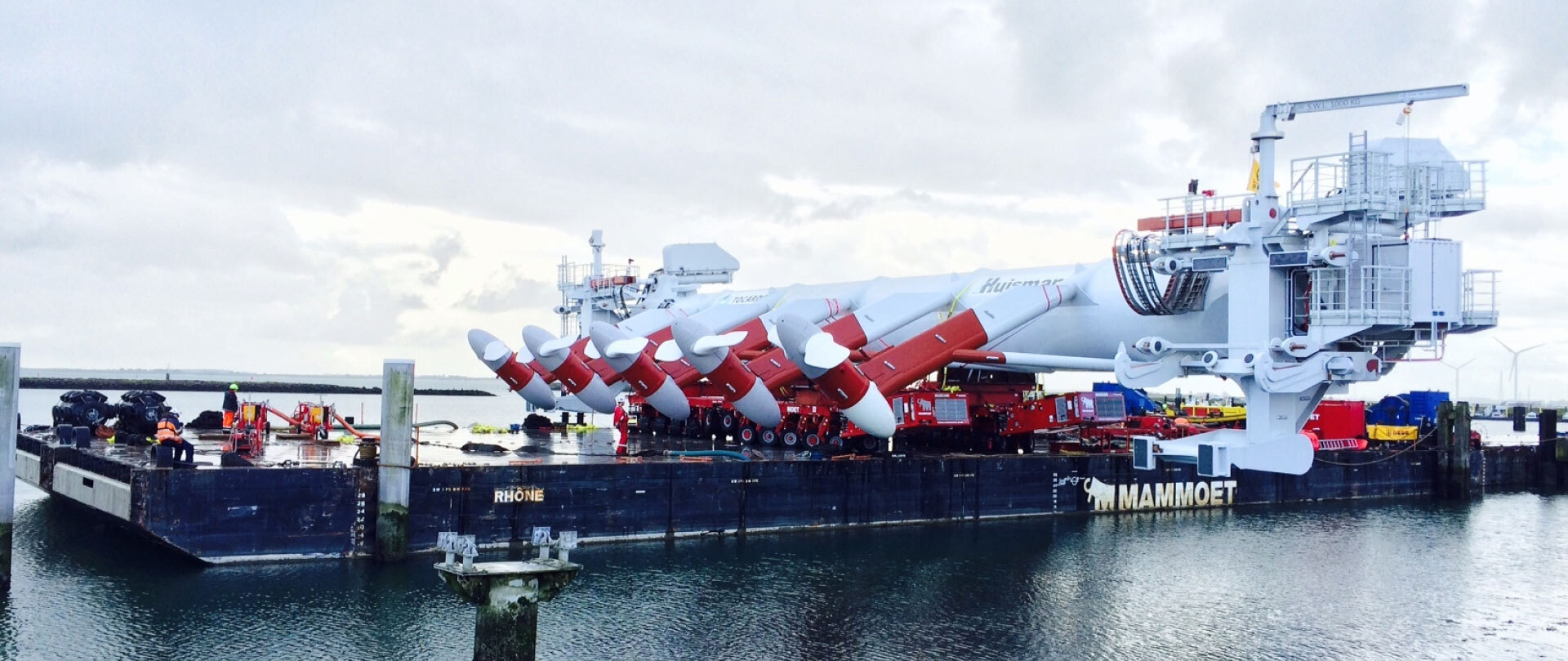 The transition to renewable energy sources requires a full understanding of how our marine environment can sustainably support our future energy needs.
Site surveys
Selecting and surveying potential sites for wave energy devices, tidal turbines or wind farms requires knowledge of the sea state in the area. Technology from Nortek is used to provide a detailed understanding of the marine environment at these sites.
Maintenance
Continually ensuring safe operation of offshore wind and tidal turbines often requires use of subsea vehicles, such as AUVs and ROVs, as well as knowledge of currents for safety of maintenance personnel in and on the water.
Efficiency
Maximizing the efficiency of tidal turbines is imperative to bring down the cost of energy. To achieve this, developers require ongoing knowledge of how the local current and turbulence conditions impact engineering design and operation.
Cart
Next
In the final step you can choose to pay by card or generate a quote PDF.