JUNE 2023
Nortek Navigation Day - France
TUE, JUN 13 - TUE, JUN 13
La Ciotat, France
Nortek will be hosting a Navigation Day in La Ciotat, France. Join us for live demos and learn more about advanced navigation solutions.

Reserve your spot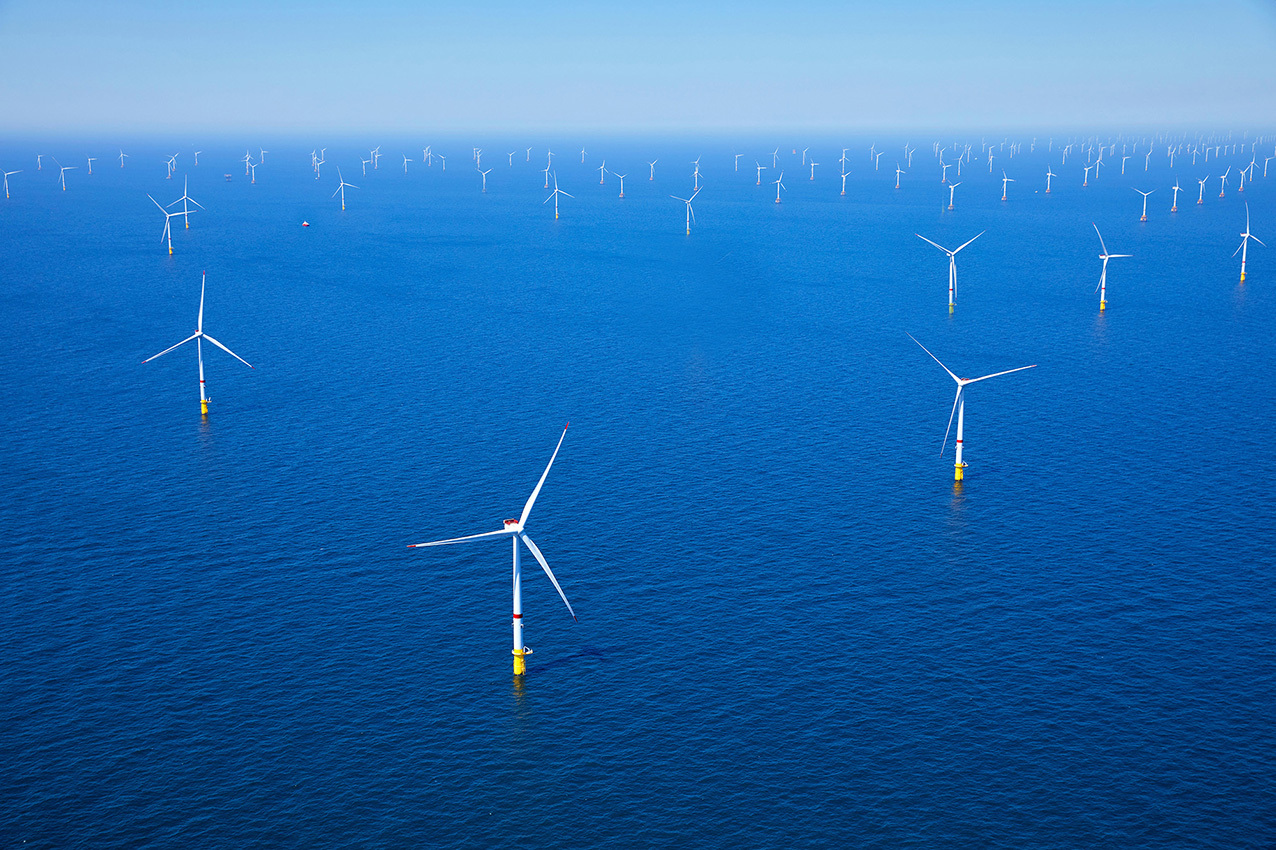 Global Offshore Wind
WED, JUN 14 - THU, JUN 15
London, UK
Nortek will be attending the Global Offshore Wind conference in London this June. Let's connect to discuss how our cutting-edge technology can simplify your operations in the offshore wind industry.
Visit conference website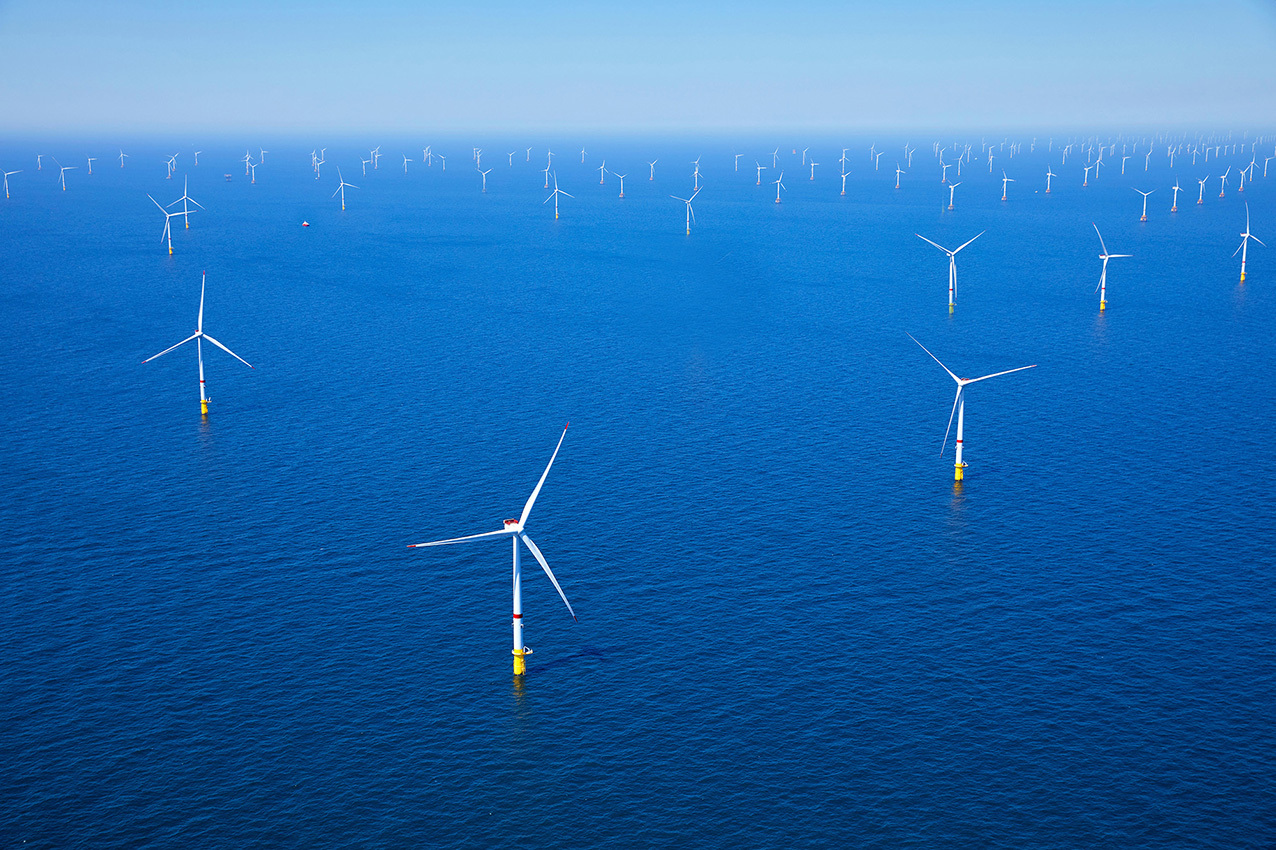 Autonomous Ship Expo
TUE, JUN 20 - THU, JUN 22
Amsterdam, The Netherlands
Meet us at the Autonomous Ship Expo (booth number 1065) to learn more about Nortek's newest technology and how to use it in your fully autonomous operations across the ship and cargo handling sector.
Visit conference website
Exail / Nortek Navigation Day - Rio de Janeiro
WED, JUN 21 - WED, JUN 21
Rio de Janeiro, Brazil
Juntem-se a nós para o Subsea Navigation Day no Rio de Janeiro neste verão!
Reservar um lugar