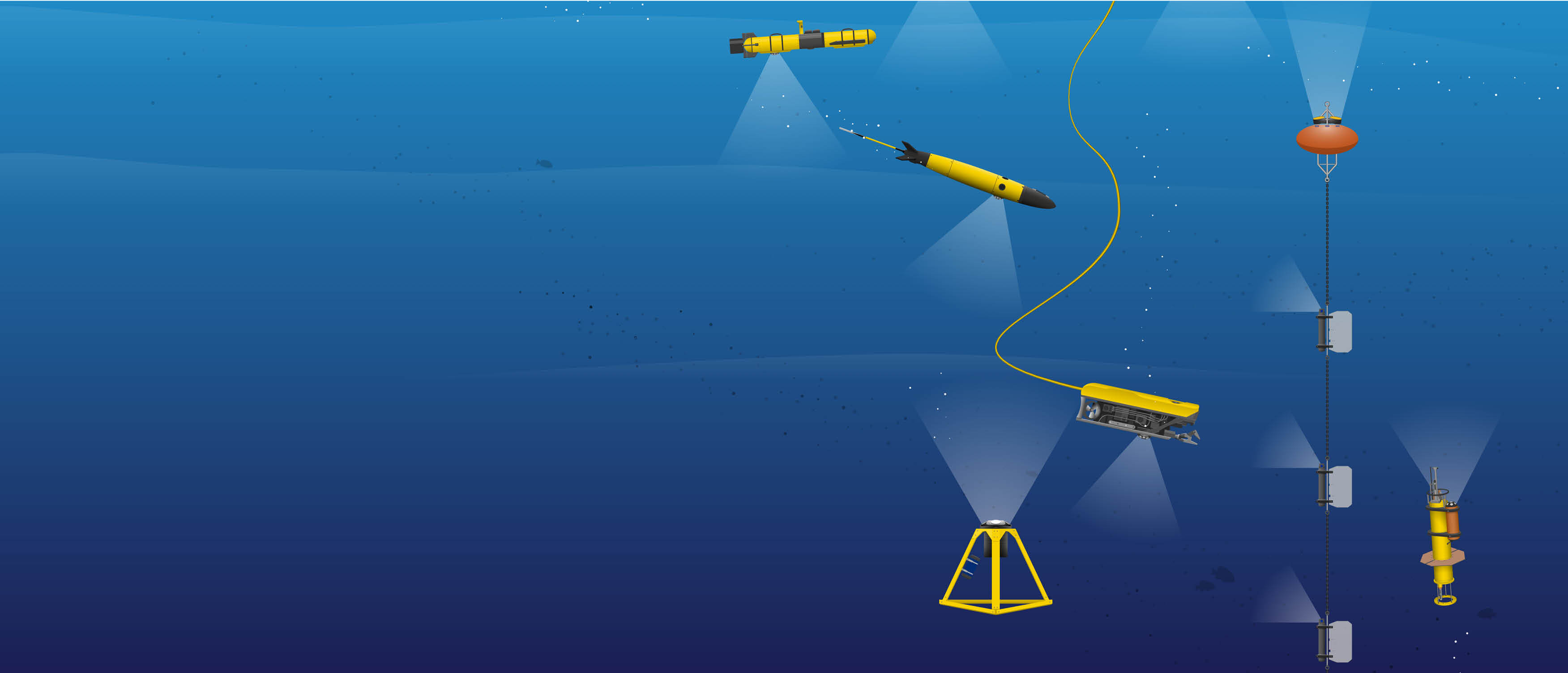 New to Doppler instrumentation? Want to learn more? Look no further than our new guide to ADCPs.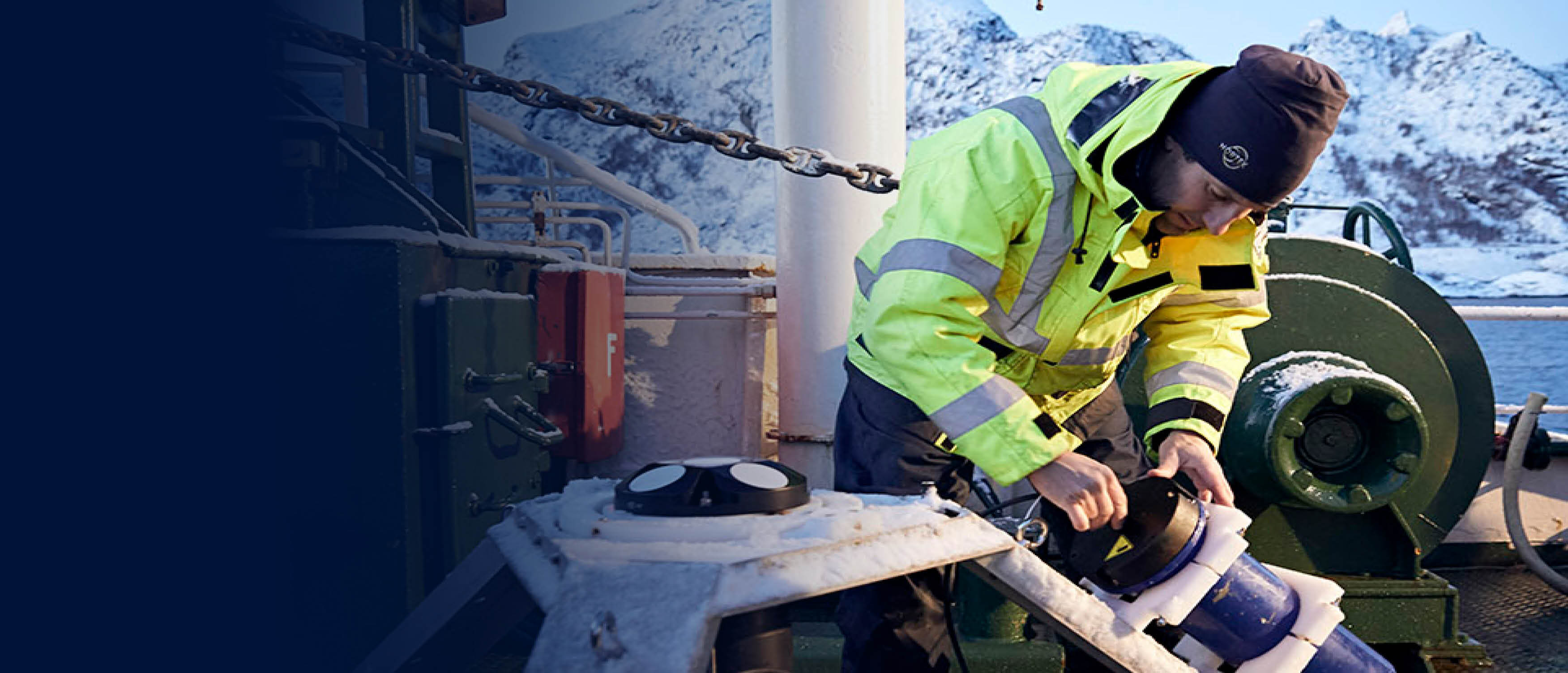 Improving metocean forecasts with wave and current data from an extreme ocean environment
High-resolution current data in estuarine and near-shore environments

A huge congratulations to the ARVP University of Alberta Robosub team on their fourth place win at this year's
#Robosub
competition! Nortek is proud to be a sponsor of this team and to have our DVL1000 assisting with navigation on their vehicle, Auri.
https://t.co/CHNem5VnM7


We're excited about the first deployment of our Eco
#ADCP
in Peruvian waters! Canopus Marine Group is aiming to improve the numerical models of marine currents. The final target is understanding the behavior and speed of sediment flow in coastal waters.
https://t.co/Ka50E2AyYK
https://t.co/KmQ7olrt7p
Nortek makes advanced instruments to measure movement under water
Nortek designs, develops and produces scientific instruments that apply the Doppler principle to underwater acoustics in order to measure water in motion, such as currents and waves.
About Nortek