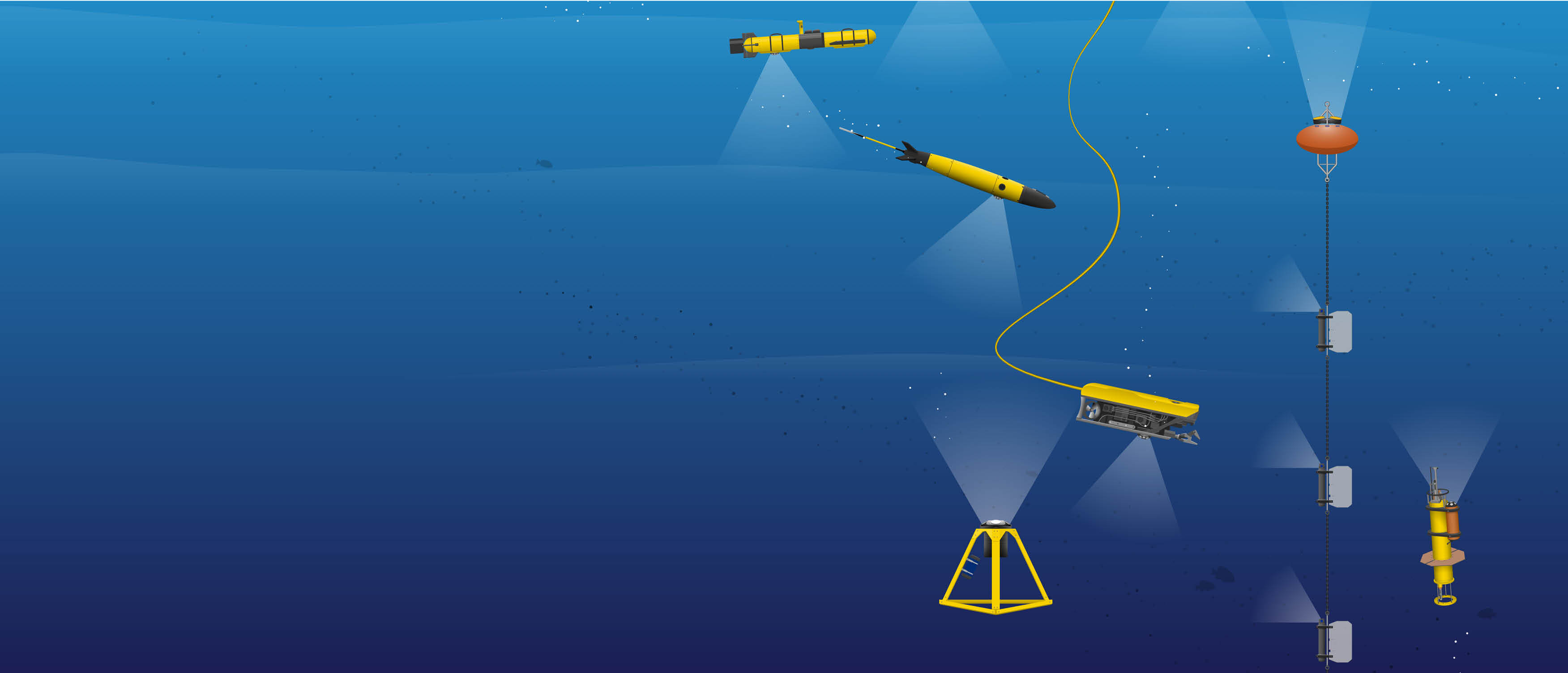 New to Doppler instrumentation? Want to learn more? Look no further than our new guide to ADCPs.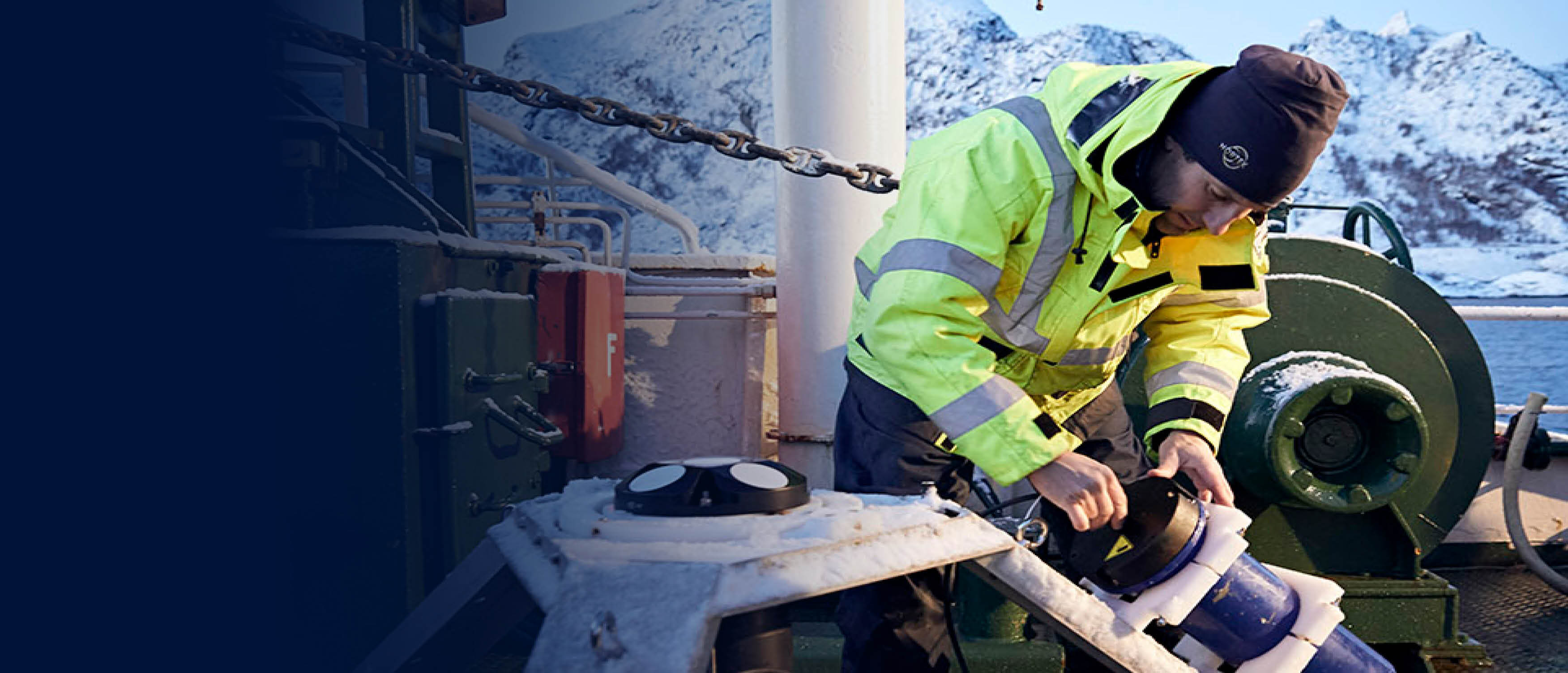 Improving metocean forecasts with wave and current data from an extreme ocean environment
High-resolution current data in estuarine and near-shore environments



Nortek makes advanced instruments to measure movement under water
Nortek designs, develops and produces scientific instruments that apply the Doppler principle to underwater acoustics in order to measure water in motion, such as currents and waves.
About Nortek