Operaciones marinas
Entender el entorno marino es crucial para la integridad de infraestructuras como tuberías o cables bajo el agua, que nos permiten transmitir energía, electricidad y comunicaciones mundialmente. Las herramientas, los equipos y los buques marinos que usamos solo pueden operar de forma segura dentro de determinados límites ambientales.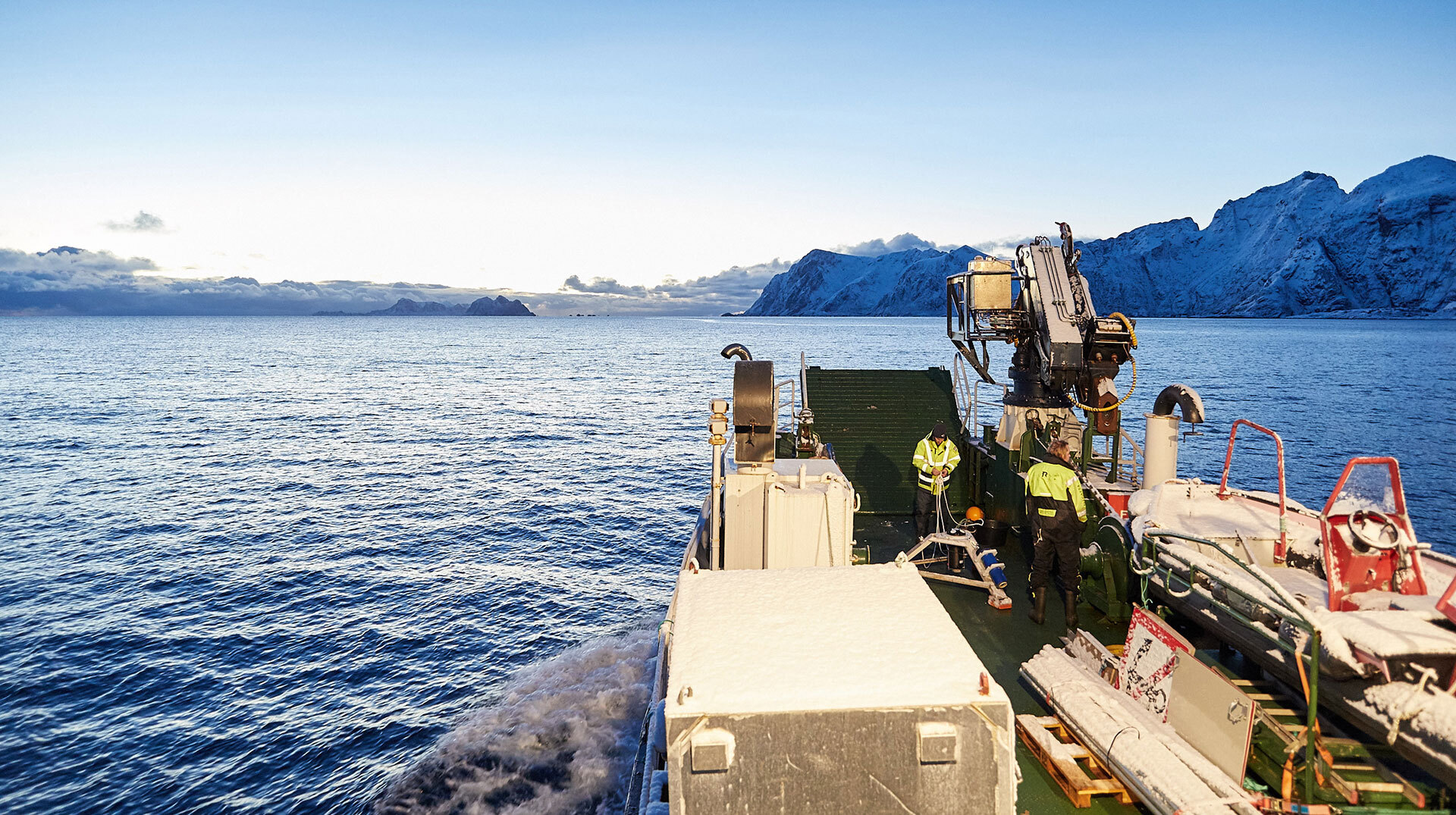 Los equipos de Nortek ofrecen información meteoceánica en tiempo real para apoyar la construcción, el mantenimiento y la reparación de activos marítimos para que podamos seguir conectados a nuestro mundo moderno.
Estudios de viabilidad «in situ»
Las nuevas ubicaciones para la construcción de infraestructuras marítimas requieren una evaluación «in situ» de las condiciones del oleaje y las corrientes antes de cualquier desarrollo. Nuestros ADCP se utilizan en el inicio del proceso para recopilar dicha información y evaluar la idoneidad de un nuevo emplazamiento.
Gestión de riesgos
Entender el entorno marítimo donde trabajas es imprescindible para la gestión de riesgos y la seguridad. Los ingenieros y los responsables usan la información sobre oleaje y corrientes para decidir cuándo debe realizarse mantenimiento preventivo para minimizar las reparaciones costosas y garantizar la integridad del activo.

Supervisión continua
Las exploraciones y las operaciones marítimas suelen tardar días o meses en finalizar. Durante este tiempo, es necesario obtener información sobre oleaje y corrientes en tiempo real para supervisar continuamente las condiciones ambientales que podrían influir en la seguridad del personal «in situ».

Cart
Next
In the final step you can choose to pay by card or generate a quote PDF.