Updates to the Nortek DVL product line
You asked, we listened. Nortek is pleased to update you on the recent upgrades to our DVL range to ensure that we meet your needs in the best way possible. The following list provides an overview of the new available features with a spotlight on our DVL500 Compact.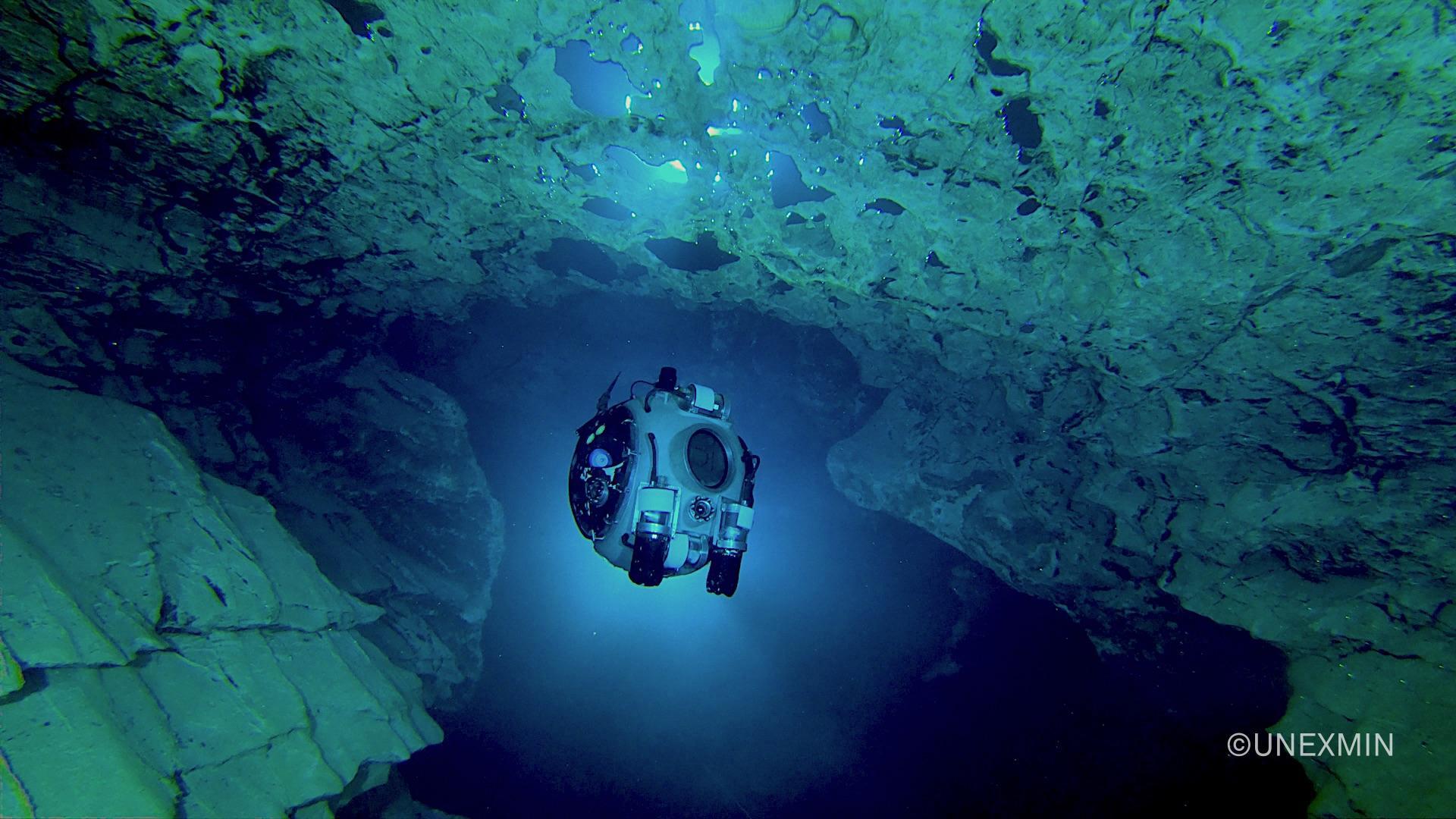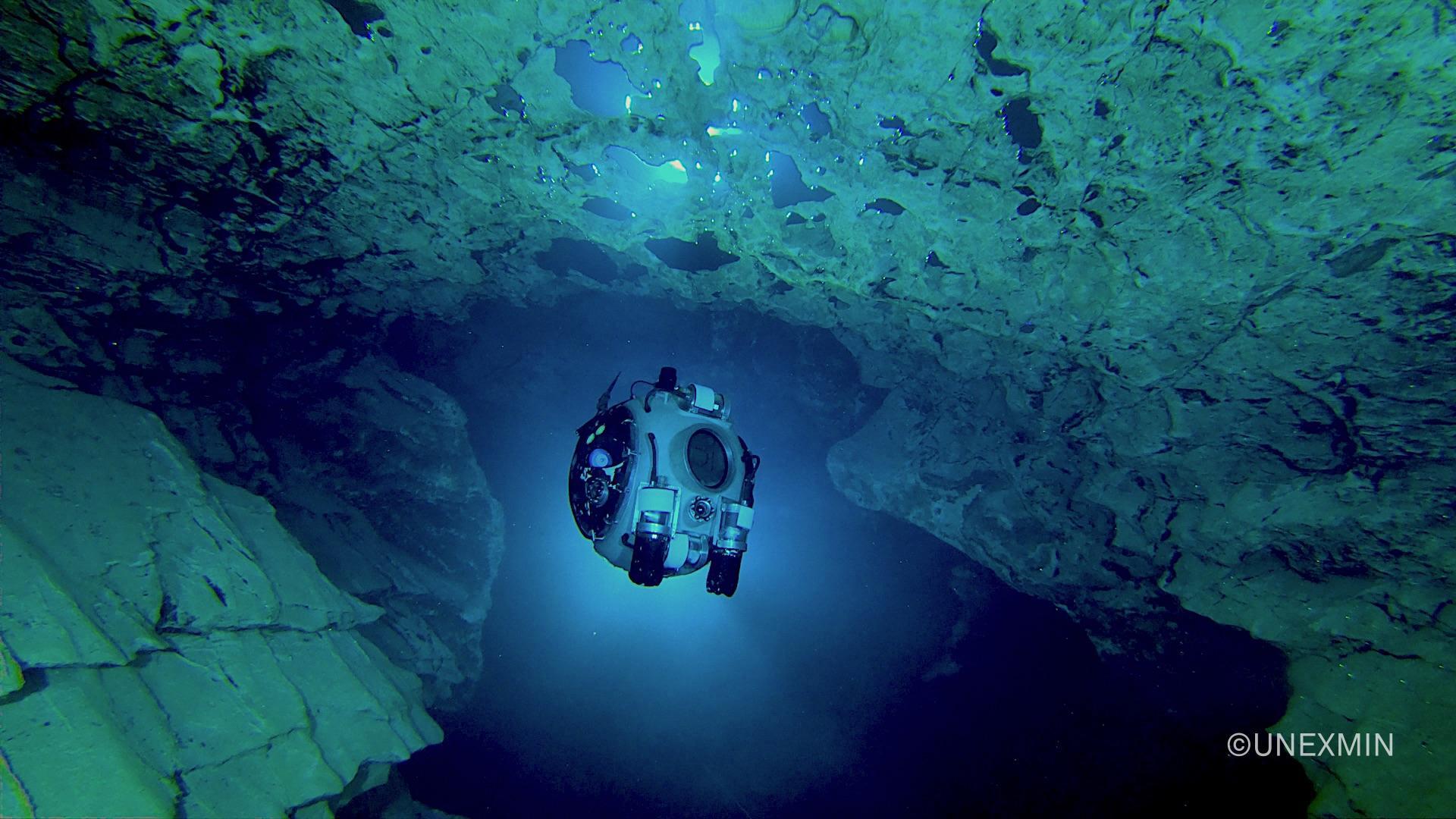 Hardware upgrades
Increased depth rating from 4000m to 6000m for all deep-water DVLs

Our DVLs are now capable of going to greater depth, reducing payload requirements on larger scientific or survey vehicles.
Electronics shielding to reduce noise on the DVL500 Compact

Electrical and acoustic noise from power supplies, thrusters, and survey equipment can degrade performance and reduce the range of the DVL. The addition of a protected electronics enclosure reduces the influence of these external noise sources, enabling more flexibility when positioning the DVL on your vehicle.
Dual ethernet and serial ports on the DVL500 Compact

Some vehicles may require the ability to feed data to two places simultaneously; for example, sending bottom track information to a vehicle navigation or control system while running data to an INS for survey operations, or exporting current profile information to metocean applications.

Firmware upgrades
Nearbed and Station Keeping mode

All Nortek DVLs can now operate as close as 10cm from the seabed, bringing vehicles closer to challenging boundaries with no loss of accuracy. This feature improves the reliability of long-term station keeping and autonomous docking.
Improved seabed detection in challenging environments

False detects of the seabed from the sea surface can result in AUV dives being unnecessarily aborted. Our new detection technique filters out these false detections, leading to more reliable seabed tracking and effective dive control.
Rapid pressure sensor output

This licensed feature enables users to gather the DVL's pressure sensor output up to 30Hz, which is useful for vehicle control when high accuracy pressure outputs are not necessary.
Addition of legacy data formats

Additional legacy data formats including PD5 and PD13 allow for easy configuration of Nortek DVLs on existing work class ROVs requiring a drop-in replacement for an older DVL. For a full list of data formats, visit our DVL product pages.
For more information about these recent upgrades and our DVL product range, we encourage you to contact your local Nortek office here, or get in touch by filling out the quote request form on a product page.