UK's National Oceanography Centre (NOC) selects Nortek and iXblue for subsea navigation
UK's National Oceanography Centre (NOC) has selected a Nortek and iXblue navigation solution to secure outstanding AUV performance during long-term missions.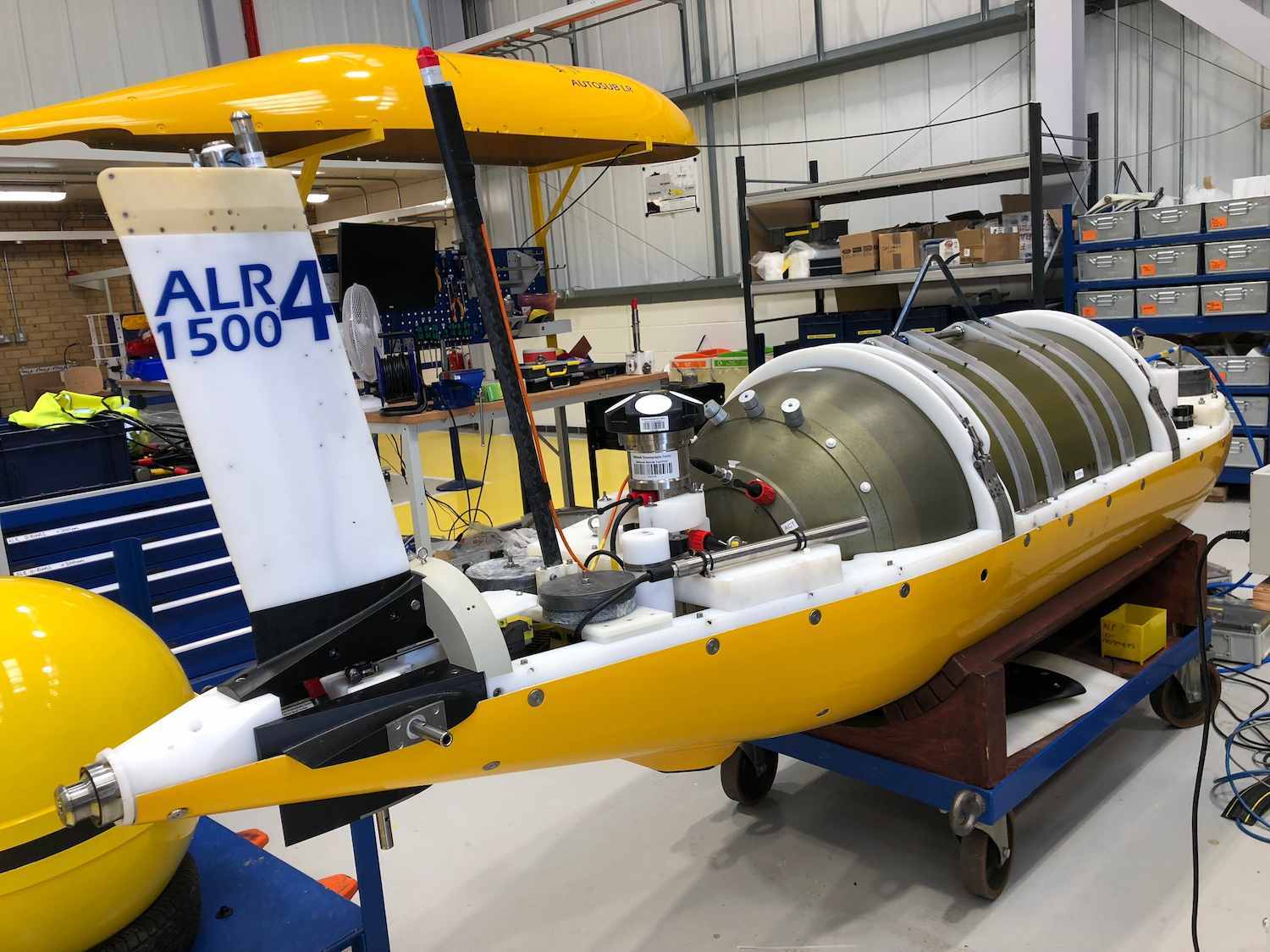 Through the Oceanids program, NOC aims at developing Autosub Long Range (ALR) 1500 to be the National Oceanography Centre's longest-range AUV to date. With increased endurance and payload capacity, the ALR 1500 will be optimized for surveying the continental shelf, with the potential to complete a full trans-Arctic mission under ice.

Two Nortek DVLs contribute to achieving this capacity. The AUV will feature one upward-looking DVL and one downward-looking DVL. This will help maintain bottom lock on either the seabed below or the ice above. The navigation solution for the ALR 1500 combines Nortek's DVL with iXblue's Octans all-in-one gyrocompass and motion sensor for high performance over long-duration missions.