Vessel-Mounted Operations
The VM Operations helps operators on vessels make informed decisions during subsea operations in areas affected by underwater currents. It is designed to give offshore operators clear and detailed information on current speed and direction from the vessel to the seafloor.
User-friendly software
In-water serviceable instrumentation
Salinity-independent velocity measurements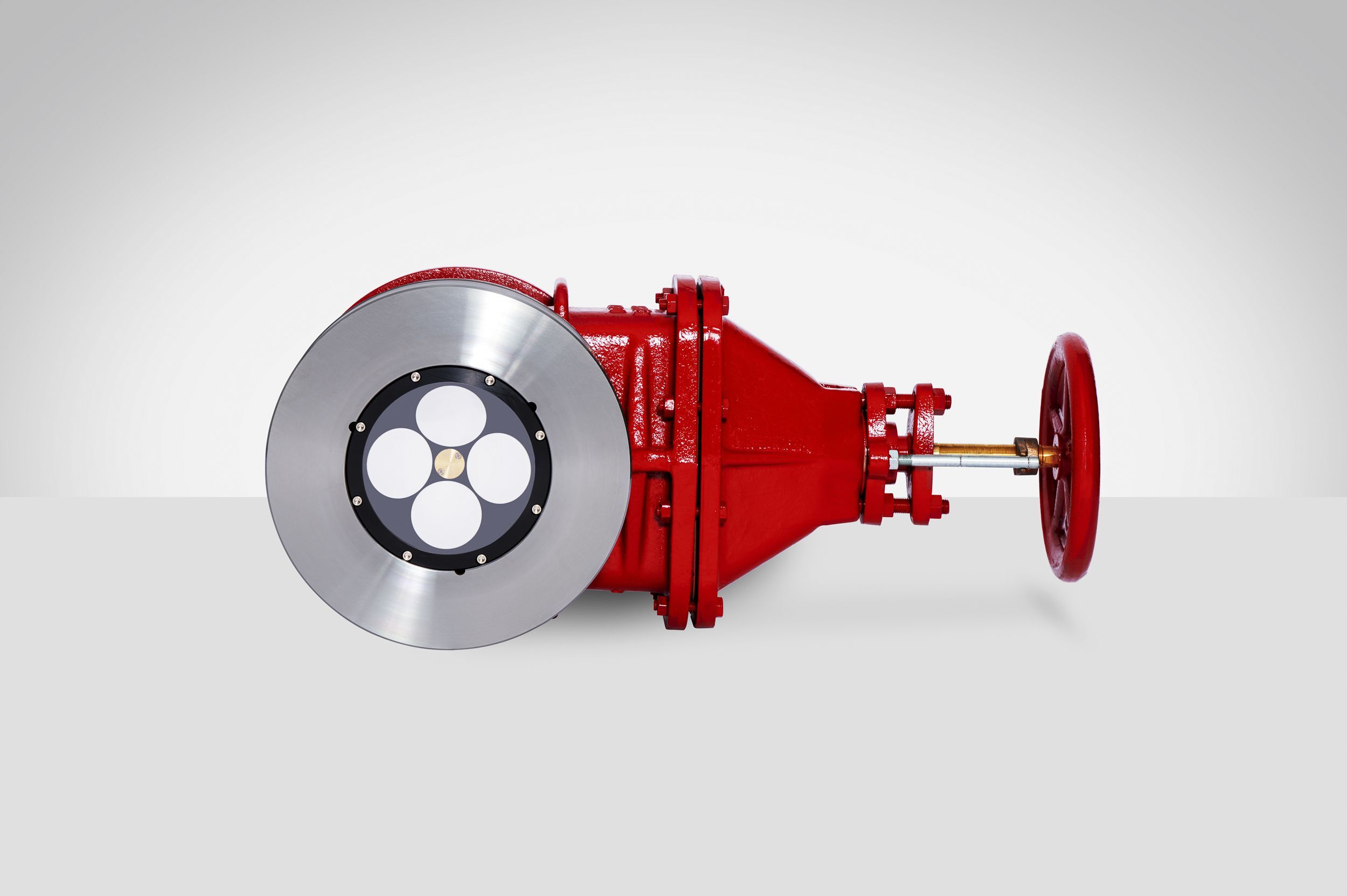 Key specifications
| Spec Name | Spec value |
| --- | --- |
| Profiling range* | 100 m |
| Cell size | 1-6 m |
| Minimum blanking | 0.5 m |
| Minimum accuracy | 0.3% of the measured value |
| Velocity resolution | 0.1 cm/s |
| *Maximum range depends on acoustic scattering conditions and transmit power | |
The standard system includes the following elements:
333 kHz 4-beam Acoustic Doppler Current Profiler (ADCP)
Processing unit and junction box
VM Operations software
Optional extras include:
DNV type-approved single or double-bottom penetration unit (sea valve)
DVL-grade speed over ground (SOG) output
Review software
Replay software
Applications
Where might the VM Operations system fit in?
ROV and diver inspections
Subsea installations (as cable laying or rock dumping)
Towed (seismic) surveys
Fuel efficiency monitoring
Load calculation
Insight planning upcoming projects
VM Operations software
The user-friendly, VM Operations software, gives operators the information they need at a glance. It is intentionally designed for those who need to increase subsea situational awareness and efficiency on USVs, survey vessels and installation vessels.
Watch the video to get to know all benefits this software brings.
Cart
Next
In the final step you can choose to pay by card or generate a quote PDF.