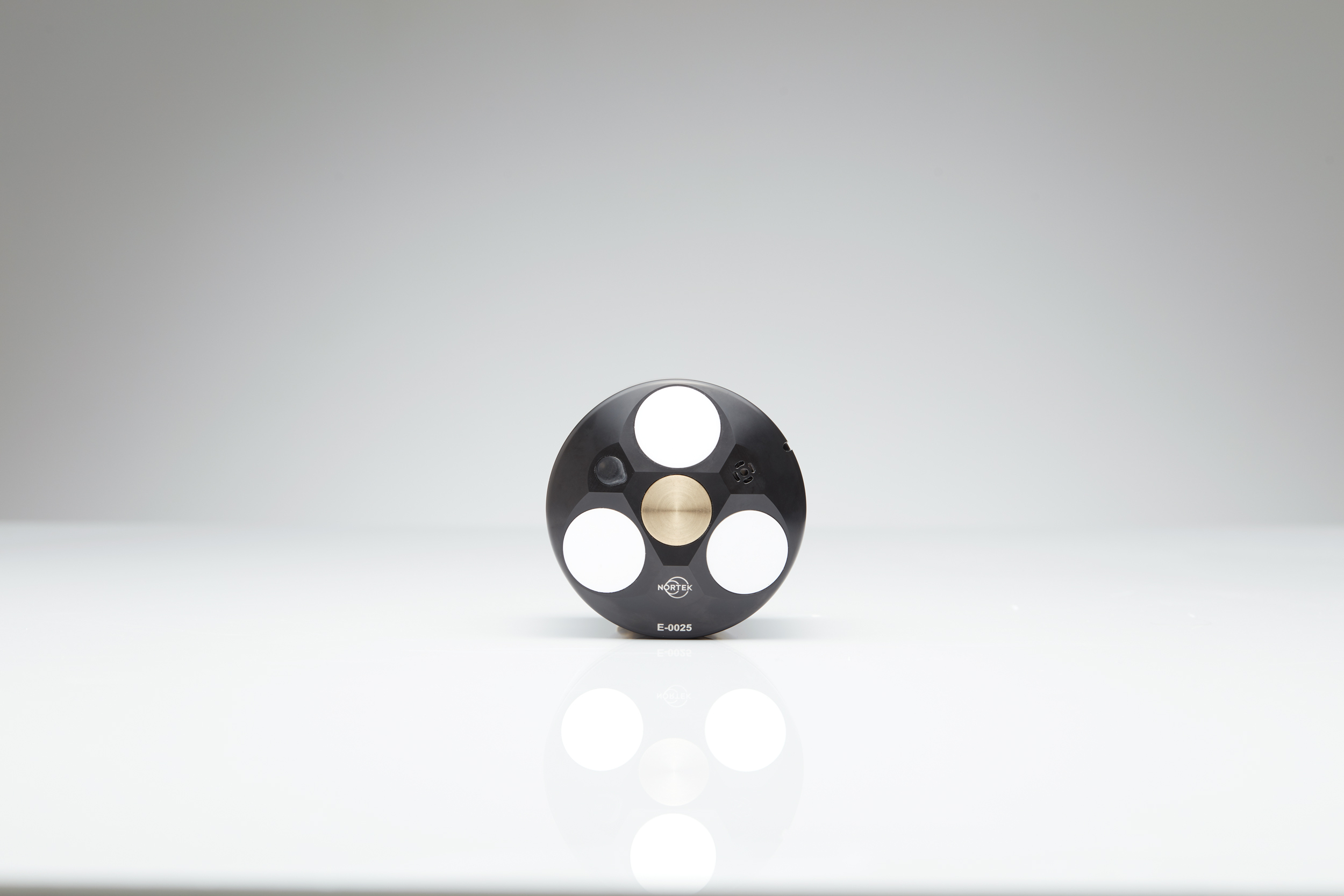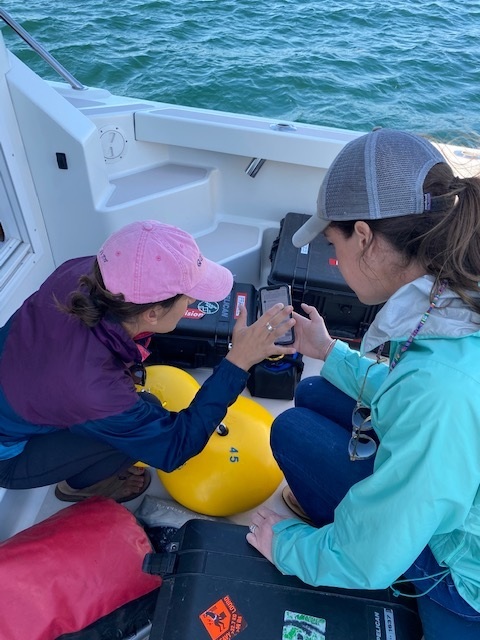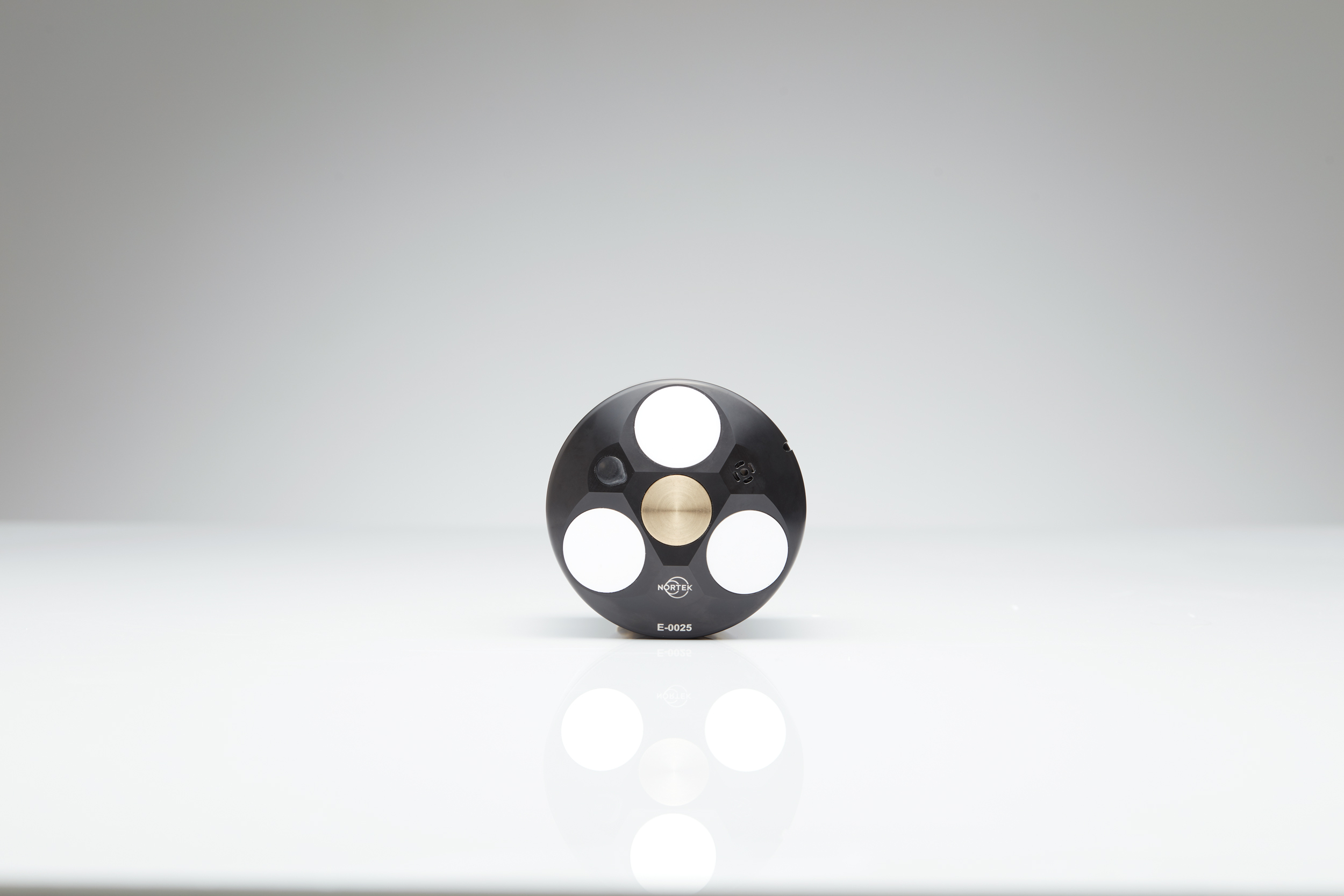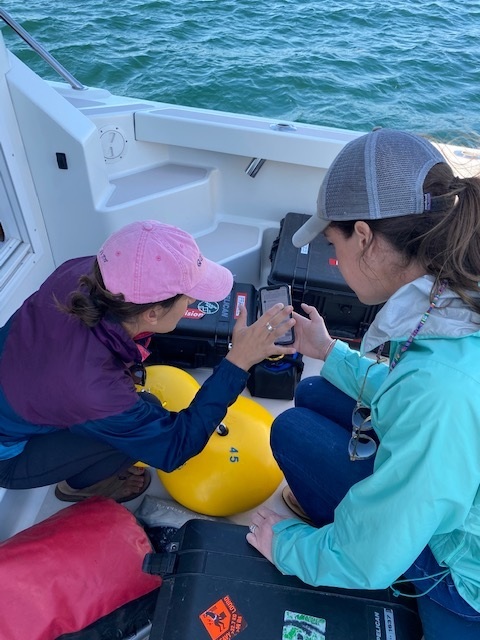 Eco Product
Eco
Shallow-water current profiles in a groundbreaking new package. Appropriate for first-time ADCP users, small budgets or educational use.
Need Help? Get in touch.
Overview
The Eco current profiler is the first ADCP right-sized and designed specifically for shallow-water measurements. It allows you to measure water velocities in situ, through the water column using the same acoustic Doppler technology as other Nortek instruments, but in a more affordable and easy-to-use package. Simple buoy and bottom-mount solutions are available and designed to fit Eco off-the-shelf. Eco is portable enough to be put in the water from a paddle board or kayak by one person. While the Eco does not feature many of the more complex capabilities of other Nortek instruments, such as wave measurements, turbulence estimation, or echosounder data, Eco does present a host of new, unique capabilities.
Highlights
Build your instant proposal in the Eco Webshop to submit to purchasing or buy online
Self-configuring data collection in various depths and water types
Seamless current profiles from 30cm to 20m from the instrument
Weighs only 1 kg in air and is only 13 cm tall
Built-in battery and inductive battery charger. No cables or connectors!
Integrated deployment and recovery system available
Automated data processing to ensure quality data reports with no prior ADCP experience
Built-in GNSS, temperature, pressure and tilt sensors
Applications
Estuarine studies
Sediment transport studies
Studies of tidal currents
Coral reef studies
Educational use
---
Toggle all

Water velocity measurements

| | |
| --- | --- |
| Maximum profiling range | 20 m |
| Cell size | Self-configured (profiling range 0.3-20 m) |
| Minimum blanking | 0.1 m |
| Maximum number of cells | 3 |
| Accuracy | ±1% of measured value ±0.5 cm/s |
| Maximum sampling rate (output) | 2, 4, 5, 6, 8 10, 20, 30 or 60 minutes |
| Velocity range (horizontal) | ±5 m/s |

Echo intensity (along slanted beams)

| | |
| --- | --- |
| Sampling | N/A |
| Transducer acoustic frequency | 1 MHz |
| Number of beams | 3 |
| Beam width | 3.4° |

Wave Measurement option

Sensors

| | |
| --- | --- |
| Temperature | Thermistor in head |
| Temp. range | -4 to +40 °C |
| Temp. accuracy/resolution | 0.1 °C/0.01 °C |
| Temp. time response | 2 min |
| Compass | Solid-state magnetometer |
| Accuracy/resolution | 3° for tilt < 30°/0.01° |
| Tilt | Solid-state accelerometer |
| Accuracy/resolution | 0.2° for tilt< 30°/0.01° |
| Maximum tilt | 30° |
| Up or Down | Up-looking only |
| Pressure | Piezoresistive |
| Range | 50 m |
| Accuracy/precision | 0.5% FS / 0.005% of full scale |
| Position | embedded GNSS receiver |
| Accuracy | 3 m |

Analog inputs

Data recording

| | |
| --- | --- |
| Capacity | 16 GB (>5 yrs back-to-back monthly deployments without formatting) |

Real-time clock

Data communications

| | |
| --- | --- |
| I/O | Bluetooth Low Energy (BLE) |
| User control | Smart device and PC App with secure cloud storage Eco account |

Connectors

Software

| | |
| --- | --- |
| Functions | Deployment planning, instrument configuration, data retrieval, secure cloud storage, automatic data processing, automatic report generation, deployment position mapping with embedded GNSS. |

Power

Batteries

| | |
| --- | --- |
| Battery capacity | 70 Wh rechargeable smart Li-ion charged by induction |

Environmental

| | |
| --- | --- |
| Operating temperature | -5 to +40 °C |
| Storage temperature | -20 to +60 °C |
| Shock and vibration | IEC 60068 |
| EMC approval | EN301489, EN 61326, EN61000 |
| Depth rating (Eco) | 50 m |
| Depth rating (Release) | 60 m |

Materials

Dimensions

| | |
| --- | --- |
| Maximum diameter | 85 mm |
| Maximum length | 130 mm |

Weight

| | |
| --- | --- |
| Weight in air | 1.02 kg |
| Weight in water | 0.28 kg |
---
Toggle all

Technical drawings

Approvals
---
---
---