Nortek Day, Kiwi-style
New Zealand is an amazing country, so Nortek was thrilled to recently conduct another edition of its Nortek Day in the beautiful coastal city of Tauranga, on New Zealand's Bay of Plenty.
New Zealand is also home to a wide range of Nortek users, from government agencies such as NIWA and global environmental consulting companies to world-class research universities such as the University of Waikato.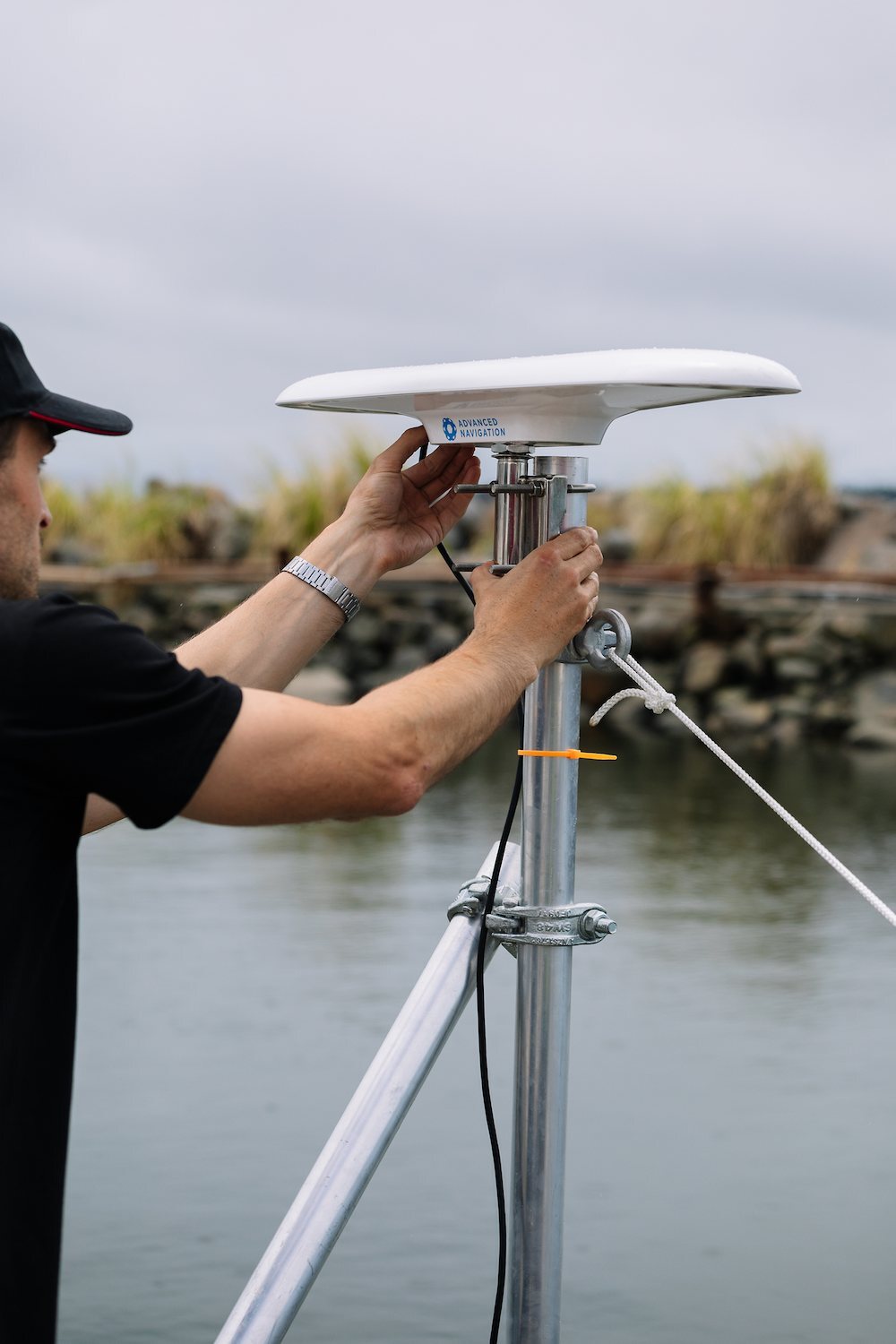 High accuracy and resolution of position and heading data is critical for a proper vessel-mounted system. Therefore, Nortek's Signature VM offers a seamless integration to a directional GNSS system.

Attended by about 20 people from both the North and South islands, the event was held early December 2018 and had a mix of engaging presentations from academia, private consulting companies, government agencies and, of course, Nortek staff.

As seen from above, the underwater component of the Signature VM system – the Nortek Signature1000 ADCP – can be attached to a teardrop-shaped fairing that offers both a low-drag mount as well as added protection for the instrument.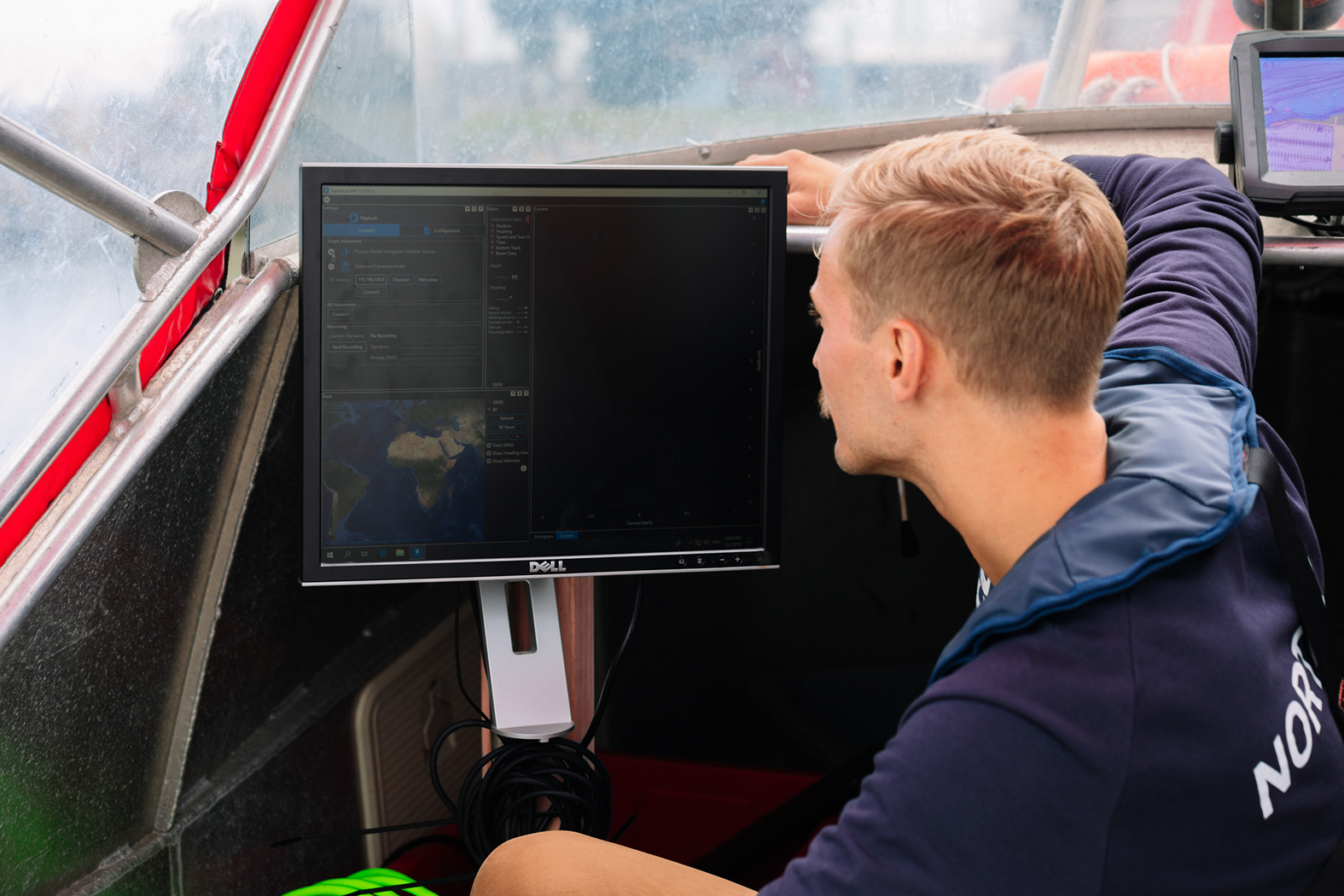 Nortek's expert staff were on hand to assist with the demonstration of the Signature VM and directly address any questions from participants. The system was set up on the R/V Taitimufor easy viewing for all on board.

Demonstrating the Signature VM system for coastal current surveys
The highlight of the day was a hands-on demonstration of Nortek's Signature VM system for coastal current surveys. Mounted on the agile Taitimu vessel from the University of Waikato, the system was used during various sorties during the event so all participants could get a close look at the system and all its components, including reviewing the high-quality data collected within Tauranga harbor.

Special thanks to the entire crew at the University of Waikato for all the assistance with the vessel!
Interested in hosting a Nortek Day at your office or university? Just contact your nearest Nortek subsidiary or distributor to set one up.