The Other 70%: Connecting the ocean to our daily lives with the Nortek podcast
The ocean affects many aspects of day-to-day life for nearly everyone on Earth, yet these connections are often overlooked. In The Other 70% podcast, we highlight companies, individuals and organizations whose work relies on our blue planet and strengthens these connections, in an accessible way that anyone can learn from and enjoy.
At Nortek, we are aware of the many connections we have to the ocean. We understand how important knowledge of the ocean is to energy production, coastal living, global trade, food production and more. Simply put, we could not live our lives on land without the ocean.
However, these connections can often be easily forgotten in many communities. The ocean can be "out of sight, out of mind" as we carry on our daily rituals on land. That is why we started The Other 70%: a podcast aimed at highlighting the connections between the ocean and our daily lives.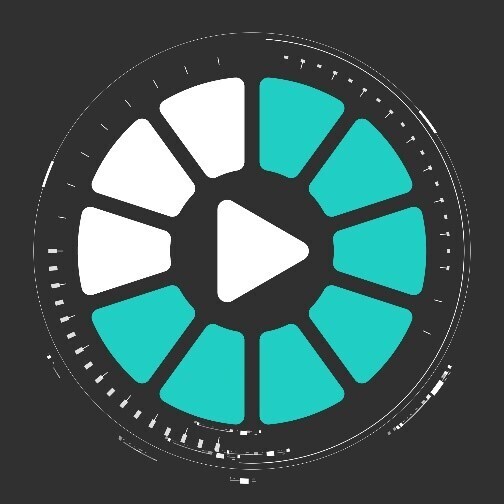 Every two weeks, we will release an episode with an interview highlighting a company, individual or organization whose work revolves around our connections to our oceans and waterways: the "other 70%" of our planet where we may not typically live our lives.
Interviewing experts and innovators in the ocean space
The inaugural episode featured an interview with Emily Hazelwood and Amber Sparks, co-founders of marine environmental consulting group Blue Latitudes, whose work includes turning decommissioned offshore oil rigs into artificial reefs. Their focus on working with the oil and gas industry in ocean conservation, rather than against it, is unique and innovative in the space. The pair also runs a nonprofit organization, the Blue Latitudes Foundation, focused on promoting ocean stewardship and education.


In the episode, the pair discuss the work they do with Blue Latitudes and the Blue Latitudes Foundation, how they view our ties to the ocean in an everyday context, and what their visions are for the future of our blue planet.
The second episode of the podcast highlights the Roboat project, a collaborative project between the AMS Institute in Amsterdam and the Massachusetts Institute of Technology. The project aims to develop a fleet of autonomous vessels for navigating the canals of Amsterdam, to be used for things like passenger transport, waste disposal and more. In the episode, Roboat project manager Ynse Deinema discusses the status of the development of these vessels, next steps for the project, and how he hopes Roboat can start to change the way we look at urban infrastructure.
Each episode will feature a different interview and focus. Future episodes will range in topic, including investing in the "blue economy," removing litter from the ocean and up-and-coming subsea technology.
Follow along every other Thursday to hear more from innovators, entrepreneurs and organizations who are helping strengthen our connections to the blue planet. Listen on your podcast platform of choice here, or on YouTube.