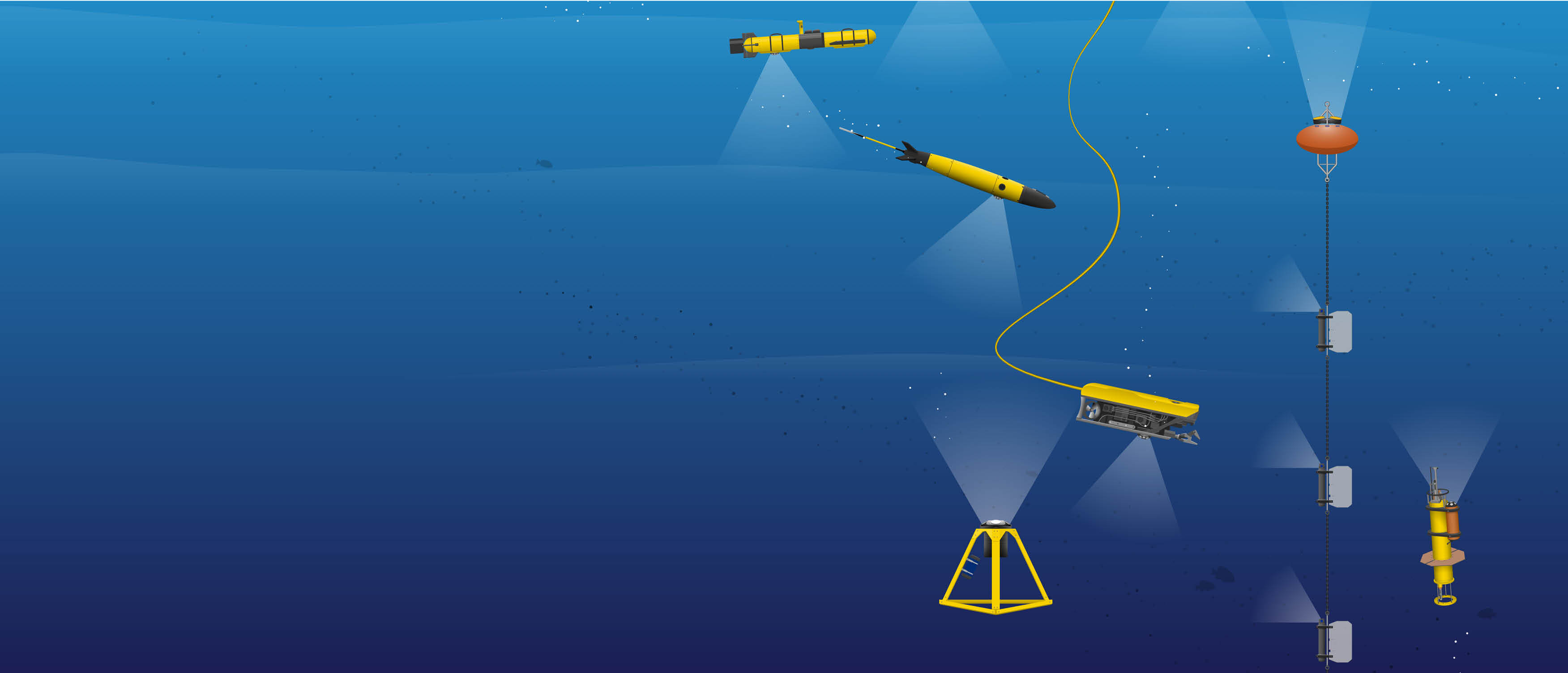 New to Doppler instrumentation? Want to learn more? Look no further than our new guide to ADCPs.
Observing flow patterns with the Eco ADCP to understand the formation of sandy coastal features


In this paper, researchers at the University of Washington discuss how developments in ADCPs make velocity and turbulence measurements at a centimeter-level scale using Nortek's Signature1000 ADCP:
https://t.co/dSWvIf0r84
https://t.co/EUitVjqq4T

Australia's online news outlet
@ecovoice
provides extensive, up-to-date information on the environment and sustainable development. Read their feature on how Nortek is contributing to hurricane preparedness here:
https://t.co/45MzhzNOIR
Nortek makes advanced instruments to measure movement under water
Nortek designs, develops and produces scientific instruments that apply the Doppler principle to underwater acoustics in order to measure water in motion, such as currents and waves.
About Nortek