Sustainability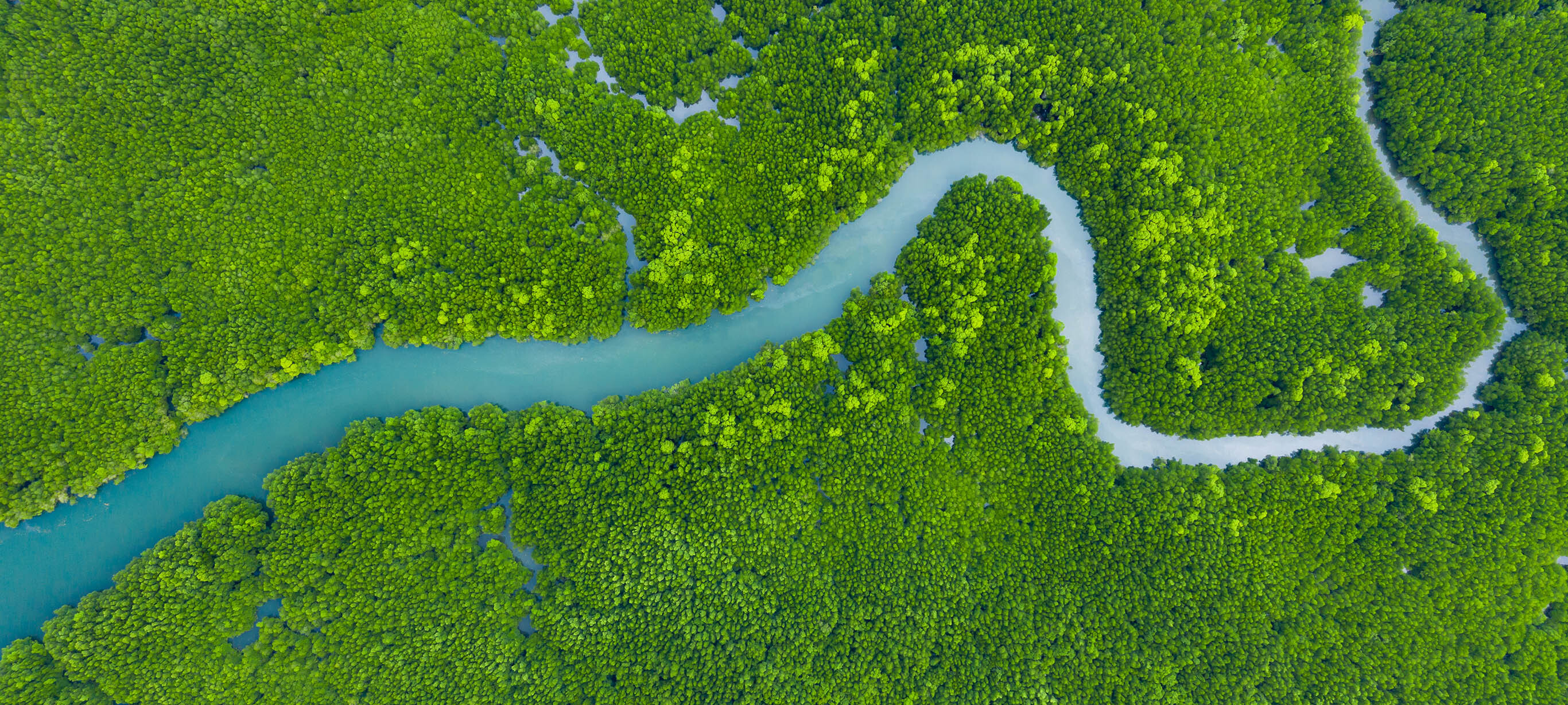 A responsible business
We are committed to sustainable operations to benefit people, nature and the climate. We will manage our business and activities to promote sustainability, conserve and enhance natural resources, prevent environmental pollution, contribute to a fair and equal society and continually improve our performance.
Our goal is to embed sustainability into all our business areas and functions, and communicate our sustainability approach to our customers, suppliers, employees and other stakeholders to join in together on this journey towards a fair, equal and low-emission society.
Approach to sustainability
We conduct a formal materiality assessment every other year to ensure we prioritize the issues that have the biggest impact on our business, communities and the environment, and that matter most to our stakeholders.
The 2022 materiality analysis was developed using input from our employees, management, customers, suppliers and other stakeholders. The assessment results have been plotted on a materiality matrix, with their position relative to the degree of stakeholder interest and potential business impact.
The issues should not be viewed in isolation as they are interconnected and impact each other. The materiality assessment is in total a holistic approach for how to manage sustainability in Nortek. It and the UN SDGs together are the foundation for our sustainable goal setting and activities moving forward.

UN Sustainable Development Goals

The 17 UN Sustainable Development Goals (SDGs) are a universal call for action by all countries to tackle climate change, end poverty and build a more sustainable and inclusive world by 2030. Even though Nortek contributes to several of the goals, we have highlighted a selection of five SDG's as most important to us and our business moving forward. These are all reflected in our business strategy and correlated with our goals.
Reduce emissions and deliver carbon-neutral products

Support local coastal communities and healthier oceans
Environmental
We actively work to reduce environmental impact and climate change. Nortek's climate and sustainability ambition is based on three pillars:


Social and governance
We want to be in the forefront and manage the social aspects of our business to the highest standards in areas such as health and safety, diversity and equal opportunities, human rights and the support of local communities.
We also strive to govern our business according to legislation, strategy and best practice to address anti-corruption, ethics, transparency, risk management and a responsible supply chain.
The table below shows how we already integrate or plan to integrate relevant social and governance topics into our organization and the way we do business.