Introducing a pioneering solution for collecting operational current data
Nortek is proud to announce a new and modern vessel-mounted ADCP that provides reliable, real-time oceanographic data to support offshore operators making critical decisions.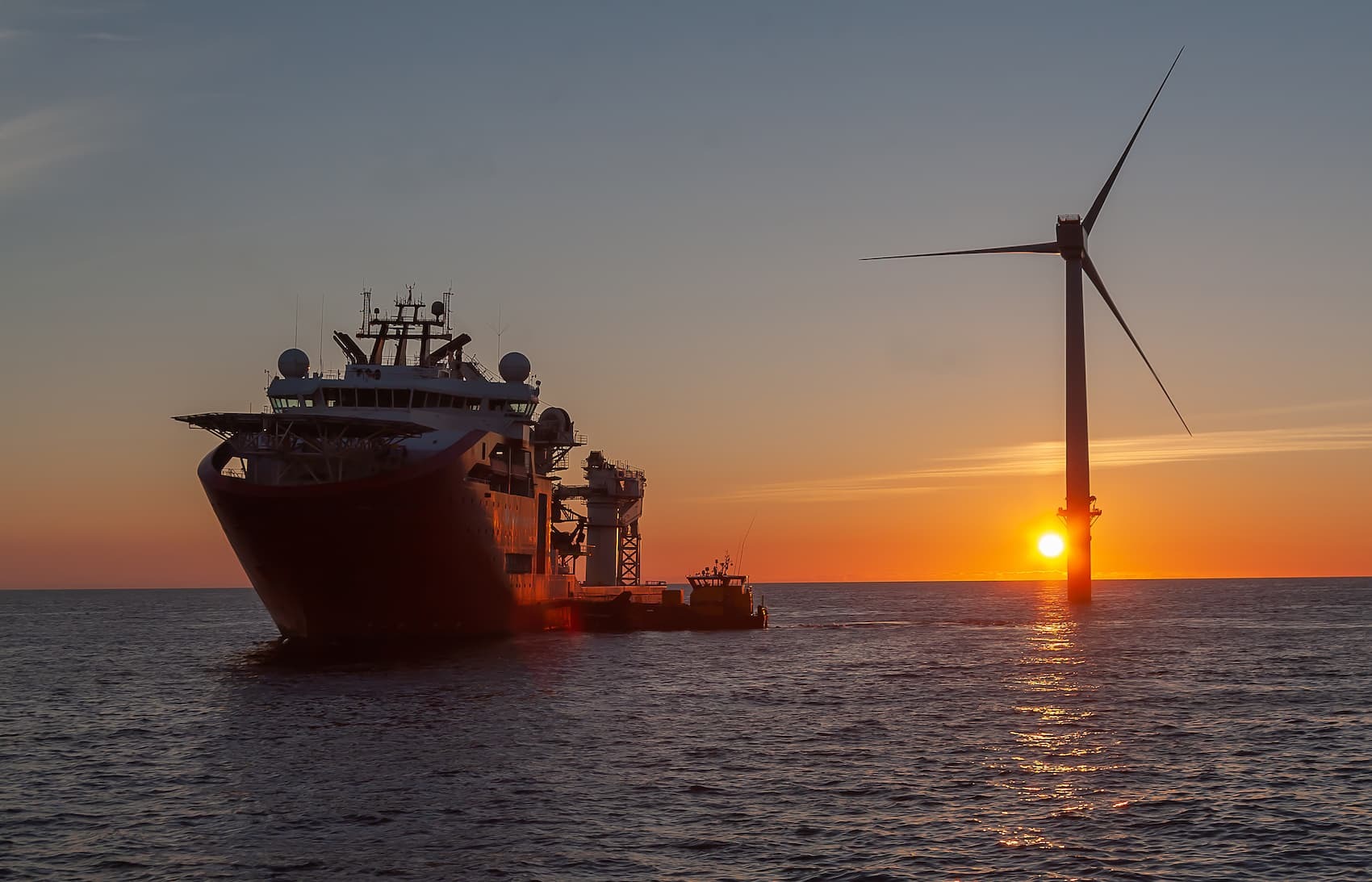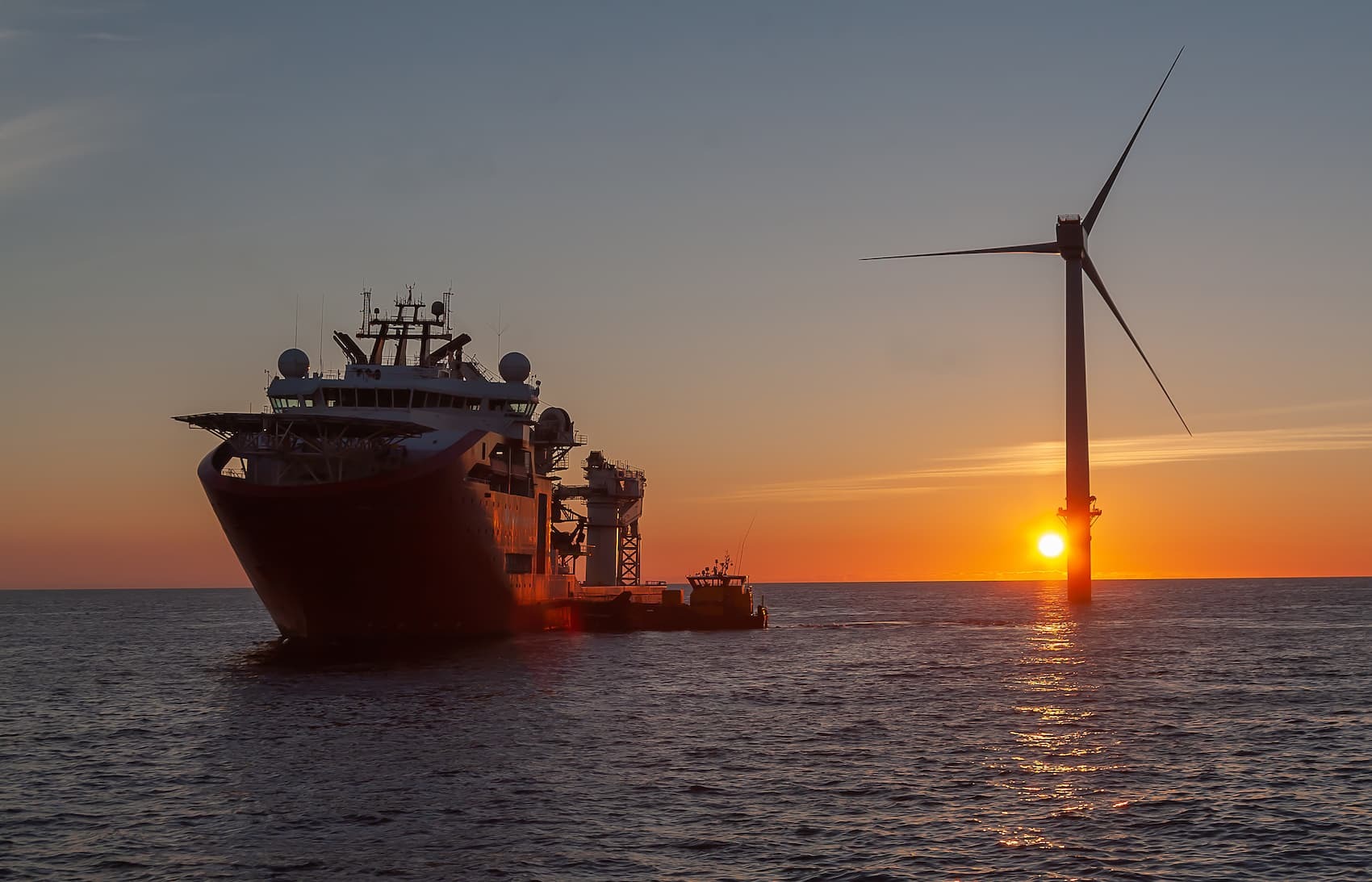 Based on Nortek's renowned Signature ADCP (acoustic Doppler current profiler) technology, the new VM Operations system is a fully integrated solution that takes current speed and direction data from the ADCP in the vessel's hull directly to the survey unit of the vessel in a simple and efficient manner.
The VM Operations comes with an optional sea valve ensuring that the ADCP can be installed permanently while maintaining easy access for in-water servicing. A topside processing unit with a modern software interface enables user-friendly configuration with an easy-to-understand graphical interface.
"On the larger vessels we can provide a sea valve solution, which allows a permanent, in-water serviceable installation, without increased draft for the vessel," says Herman Huitema, Business Development Manager for Nortek's vessel-mounted solutions.
By providing a complete and integrated oceanographic measurement solution using modern technology, the VM Operations contributes to making offshore operations safer, faster and more cost-efficient.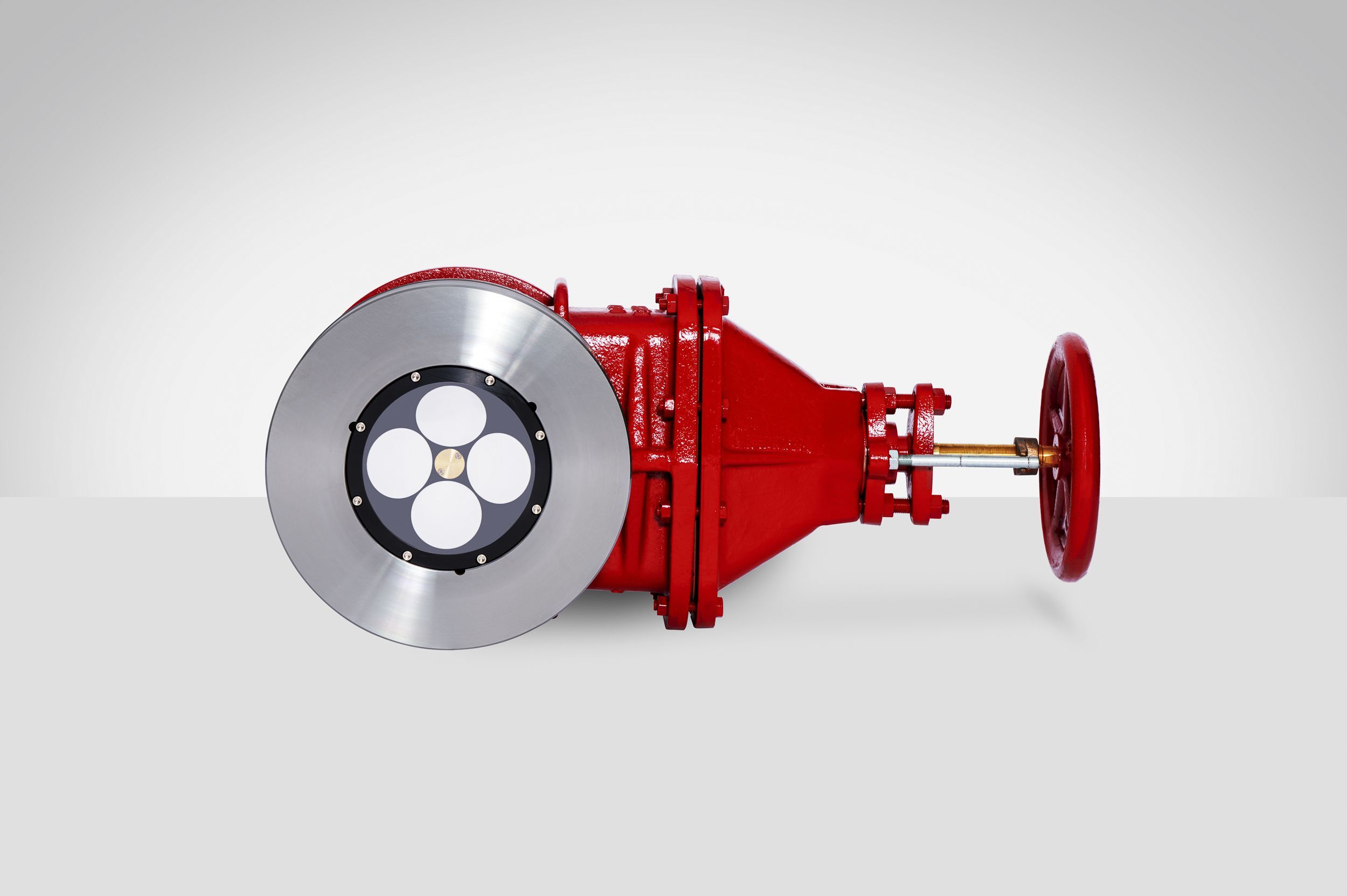 The VM Operations helps operators on vessels make informed decisions during subsea operations in areas affected by underwater currents.
Offshore operations are experiencing new challenges
As pressure on our coastal resources increases, marine activities are moving further offshore. While this brings new opportunities, it also creates new challenges – there are greater risks, uncertainties and costs associated with working in deeper water or further away from infrastructure. This puts pressure on operational weather windows, meaning real-time and location-specific oceanographic measurements are imperative to informing critical decision-making.
"There has never been a better time to move to real-time data," says Huitema.
Real-time current speed and direction data is essential for supporting a wide variety of offshore operations conducted by the coastguard, search and rescue teams, the energy industry, ROV operators and cable layers, rock dumpers, dredgers, towed surveys, and pipe and cable layers.
"For instance, our VM Operations can be an important input to a dynamic positioning [DP] system. It provides precise information on water current and speed over ground, which can act as a primary or back-up source of positioning information in areas with poor GNSS [Global Navigation Satellite System] coverage," Huitema adds.
Tailored current data for offshore engineers and project managers
Historically, our Signature ADCP has been primarily a research instrument, endorsed by oceanographers and engineers, for use in specific oceanographic surveys where installation on a vessel is temporary. Our VM Coastal range has been the solution of choice for those working relatively close to the shore to collect data on flow velocities. Further offshore, in much deeper water, our VM Ocean range is used in a multidisciplinary approach to understand how biological processes are impacted and influenced by physical ocean characteristics.
These scientific research-focused ADCP configurations, including the software and data delivery interface, have not been geared towards the operational needs of engineers or project managers who rely on the current speed and direction information below the vessel to make complex decisions quickly. The VM Operations offers easy-to-understand real-time data in an interface designed specifically for offshore operators' use.
Simplifying vessel-mounted oceanographic measurements for offshore engineers and operators
The VM Operations is specifically designed for offshore engineers and operators. It delivers crucial operational data reliably and quickly, saving operators time and money while improving safety offshore. It is simple to install and use and can be permanently installed on an offshore vessel.
"It has a robust housing, allowing the cable runs to be done securely and safely. The ADCP is protected – it's not protruding through the hull and at risk of damage," says Huitema.
The VM Operations has a concave transducer design which allows for flush mounting and works independently of salinity changes. The 333 kHz frequency provides optimal performance across range, resolution and accuracy on the coastal continental shelf, with an outstanding bottom track performance. The measurement depth range is 125 m, with cell sizes from 1 to 6 m.
Contact Nortek's team here to book a meeting with one of our experts, or send us an email.