Join us at Nor-Shipping and learn how Speed Through Water measurements can contribute to performance monitoring
Nor-Shipping 2019 will emphasize sustainability, technology and competence. You can now sign up for our Nor-Shipping seminar "Monitoring vessel performance with Nortek Speed Log".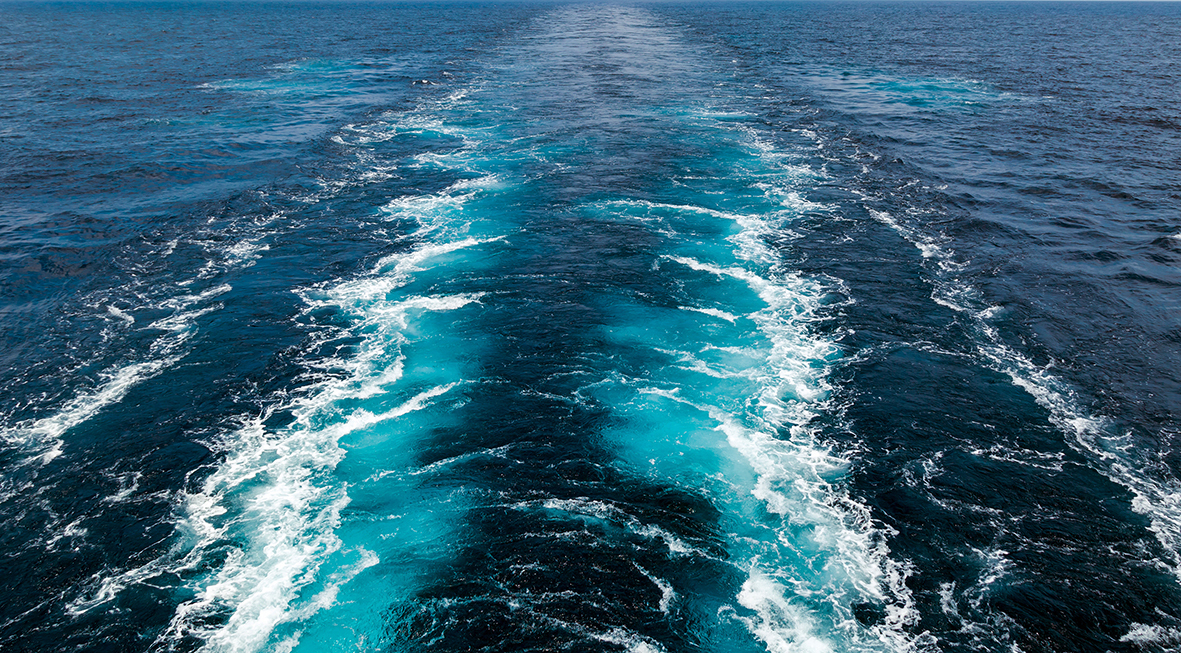 Measuring vessel Speed Through Water accurately at high speeds is a challenging exercise.

Vessels create significant current fields under the hull, making the boundary layer for measurements vary with hull type and draft. In addition, conditions such as pitch and roll and environmental factors such as localized ocean currents, temperature and salinity can affect Speed Through Water measurements.
In developing its new Speed Log, Nortek has drawn on its 20 years of experience with the development of precision instruments to measure movement underwater. We will demonstrate how the Nortek Speed Log accounts for ship-generated flow, turbulence, waves, etc.
Nortek has developed a state-of-the-art Speed Log to support the maritime industry in achieving better monitoring performance and fuel efficiency. In this way, we are doing our part to help us all attain to a "greener future".
Join us for the seminar on Wednesday, June 5, from 11:00–11:30 in Hall E.
You can sign up for the seminar here